Ferry to Spain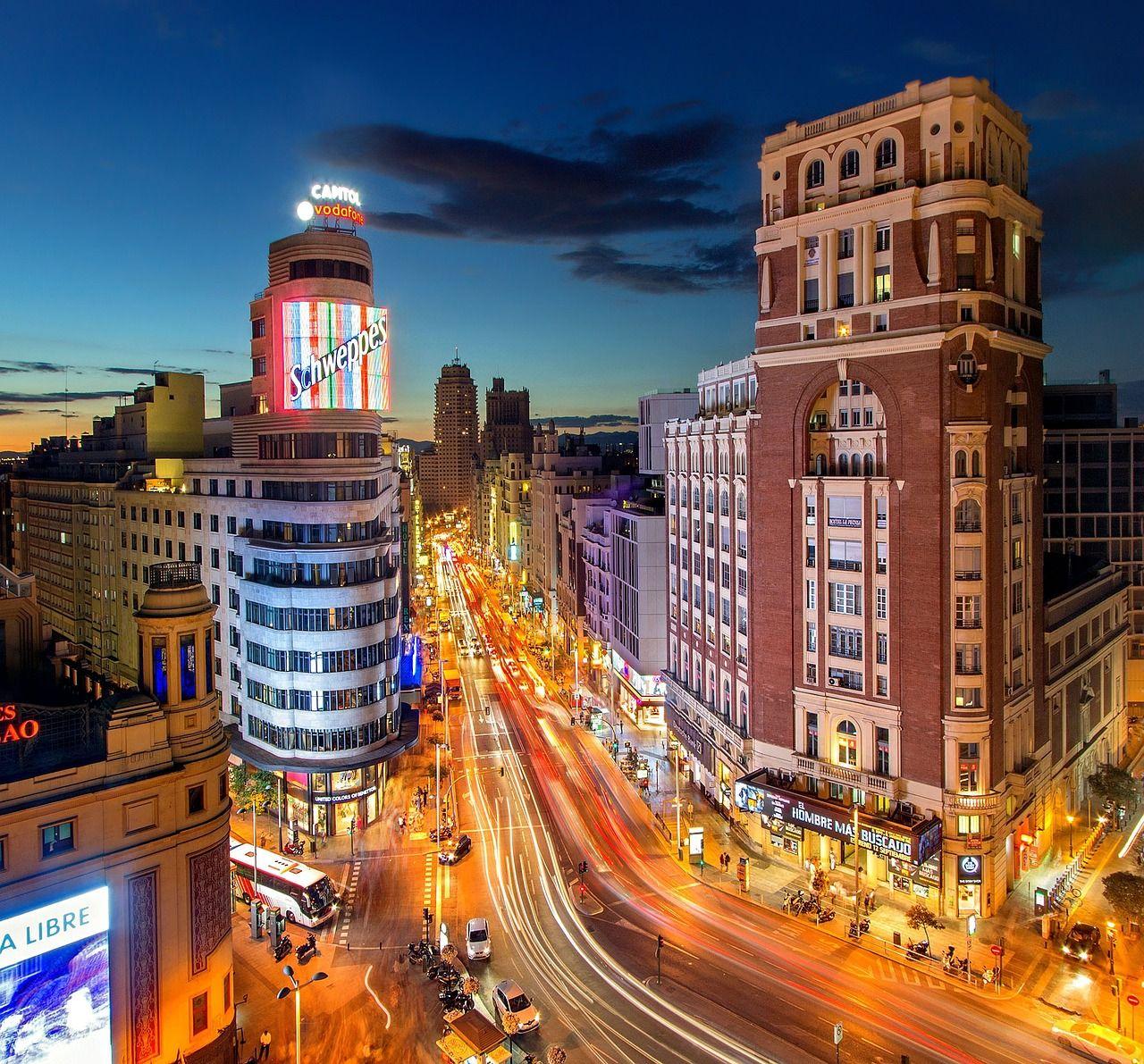 The best offers for Ferries to Spain
Book your ticket to Spain, one of the favorite countries for tourists to enjoy the sun, the beach, art, culture, nature and gastronomy.
Located in the southwest of Europe, Spain has a wide range of architectural and monumental heritage resulting from its historical tradition: cathedrals, churches, palaces, bridges, etc.. Its varied landscape allows for all kinds of outdoor sports: sailing, golf, horseback riding, hiking, etc. Flamenco, bullfighting and countless shows are part of this country that also offers a wide range of cultural activities: museums, theaters, concerts, etc.
Buy your ferry ticket and visit the most emblematic cities of the Mediterranean such as Barcelona or Valencia. Discover the art of Andalusia walking through Cadiz, Huelva, Malaga or Almeria. Paradisiacal beaches of crystalline waters and a great atmosphere for leisure are some of the attractions to visit the Balearic Islands. Taste the most suggestive gastronomy of the traditional cuisine combined with the most modern, in northern cities such as Bilbao or Santander. Of great tourist interest, the Canary Islands offer a fantastic climate all year round and a perfect combination of wonderful beaches and volcanic landscapes.
Departure information
Bathed by the Mediterranean Sea, the Atlantic Ocean and the Cantabrian Sea, Spain offers a wide network of ports connecting cities within the Spanish territory as well as with international cities.
Choose your destination, find the cheapest ticket and buy it quickly and easily. The most attractive routes to travel to Barcelona, Ibiza, Valencia, Mallorca, Tenerife.
Routes