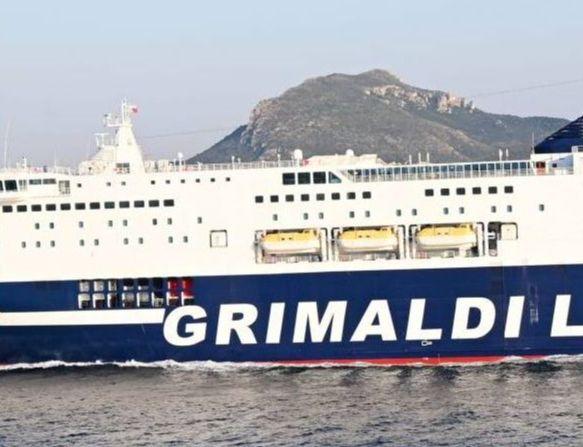 Ferry Grimaldi Lines
Grimaldi Lines is a company founded by the Grimaldi brothers in 1947. It started in the market transporting goods. Currently, it is one of the leading shipping companies in the Mediterranean in passenger transport and has more than 100 ships in operation.
This shipping company offers routes between:Spain, Malta, Sicily, Sardinia, Italy and Greece.
The Grimaldi fleet consists of state-of-the-art and well-equipped boats. Importantly, two new cruise ferries, Cruise Barcelona and Cruise Roma, have been introduced to the fleet.
On board, you can enjoy a variety of services and facilities: elegant restaurants where you can taste delicious Mediterranean food; children's play area, pet area, stores, Internet access, meeting area and a relaxation area with Jacuzzi, Turkish bath, among other facilities.
In addition, on the routes between Barcelona-Civitavecchia with Grimaldi the activity is offered: Hotel On Board. Consists of an extra day during which you can make use of the ship's facilities once you arrive in port. This will allow you to enjoy your destination throughout the day and save you a night in a hotel by making use of the ship's facilities.
Another achievement worth mentioning is that this shipping company was the first to obtain the ISO 9001 Quality Certificate and also holds the ISO 14001 Certificate, related to the environment. It has also been awarded by the London newspaper "Lloyd's List" for its excellent work.
Clickferry.com offers you the possibility to travel with Grimaldi Lines. You can find the cheapest prices with just one click. Select in our comparator the port of departure and arrival, find all the schedules and the best fares
Routes
See the legal terms of the transport contract of Grimaldi