Port of Gandía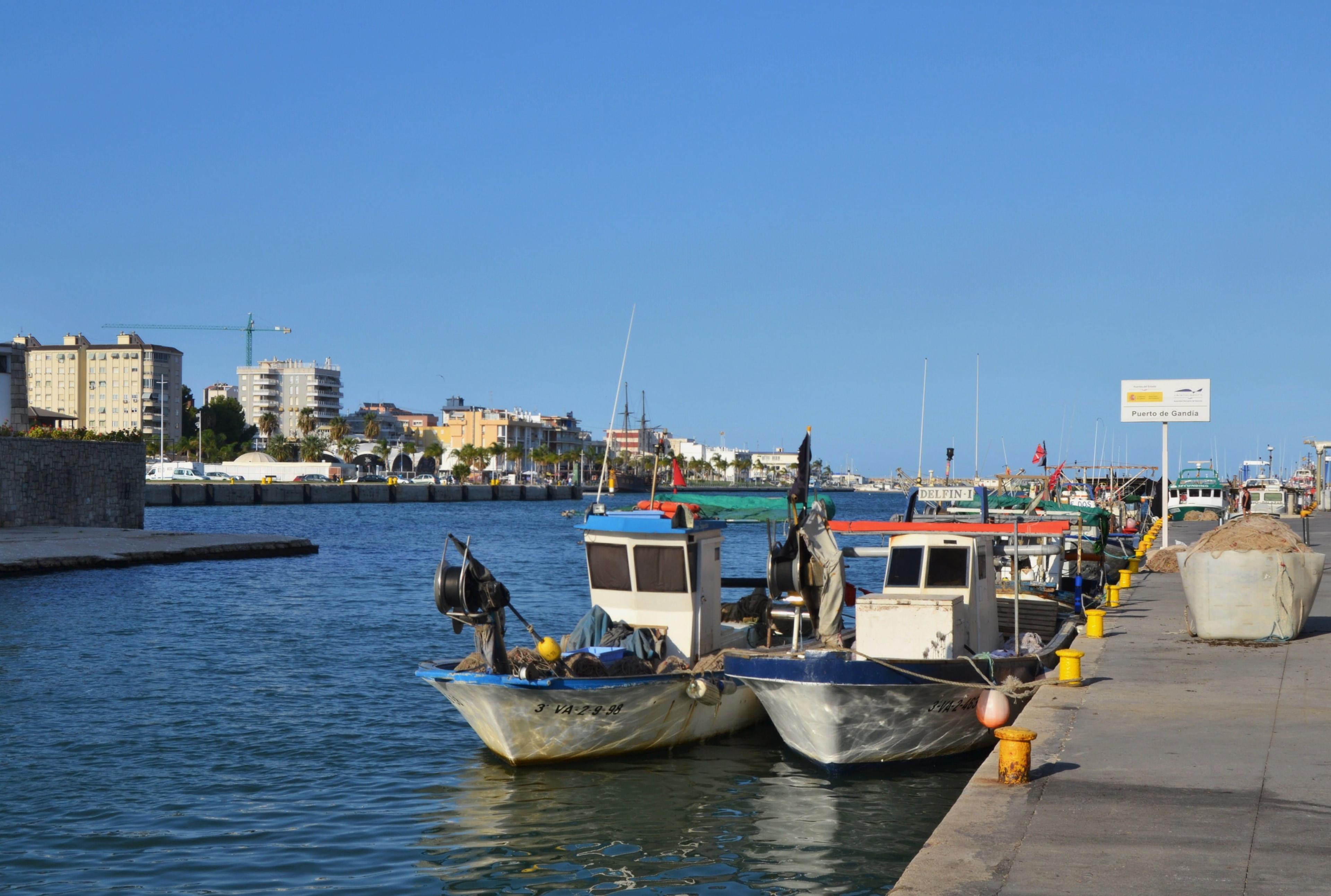 Ferry to Gandia
The port of Gandía
The city of Gandia, belonging to the Valencian Community, has more than 5 kilometers of coastline and beaches to enjoy a family vacation or leisure visit. It is a tourist destination in the eastern area of Spain that perfectly combines beach and natural or mountain areas.
Travel to Gandia by ferry and visit all its tourist attractions: Torreón del Pino, Convent of the Slaves, Church of San Nicolas, Plaza Mayor and Town Hall among others. The entire historic center of Gandia is full of corners to discover that will surprise you.
Departure information
The port of Gandía has a promenade, a boulevard with varied gastronomic offers and unbeatable views of the port itself. It has a beautiful church, Church of San Nicolas, a representative construction of the religious architecture of the twentieth century that coincided with the tourist boom of Gandia.
Currently this route is not available, you can travel from the port of Valencia or from the port of Denia.