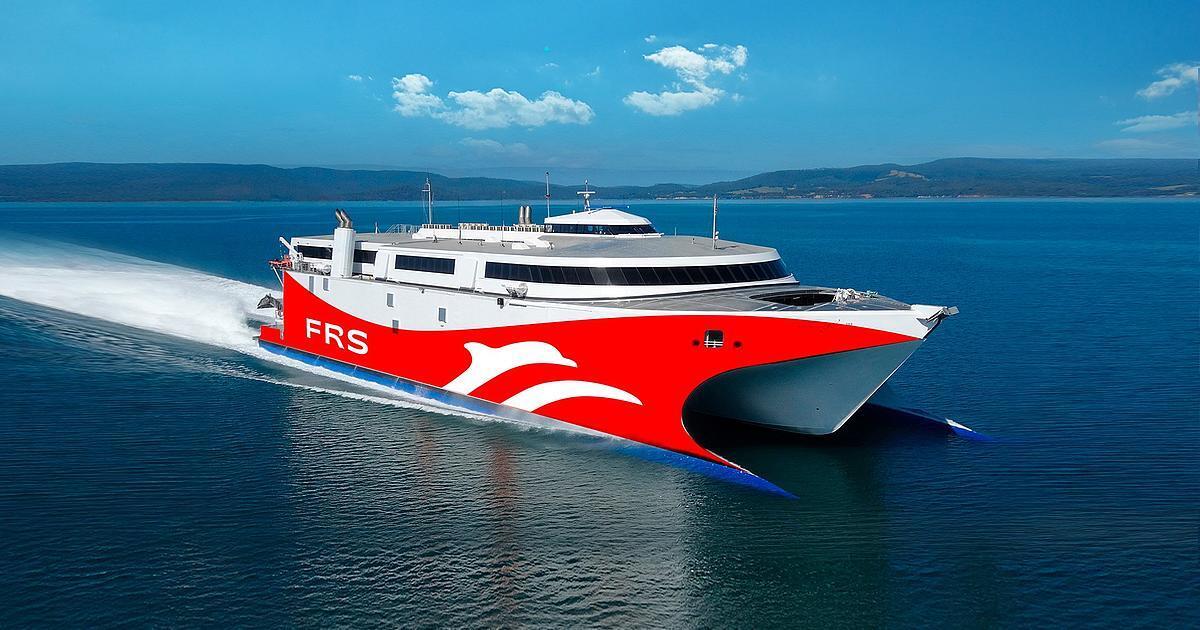 Ferry FRS
FRS is one of the most important ferry companies in Germany. It operates in the transport of vehicles, passengers and goods. Founded in 2000, this company offers routes between Europe, the Middle East and North Africa. It should be noted that it is the only company that covers all the routes of the Strait of Gibraltar.
Its fleet has ultra-fast ships. It offers the fastest route in the Strait of Gibraltar in the connection between Tarifa-Tangier (35 minutes). It also connects the port of Algeciras with the ports of Tangier Med - Ceuta, and Tangier - Gibraltar.
On board of this shipping company you can enjoy organized excursions to Morocco.
If you need detailed information about these activities, please contact customer service. We will help you with schedules and connections to choose the one that best suits you. Book your ferry ticket now at the best price.
Routes
See the legal terms of the transport contract of FRS