Port of Porto Torres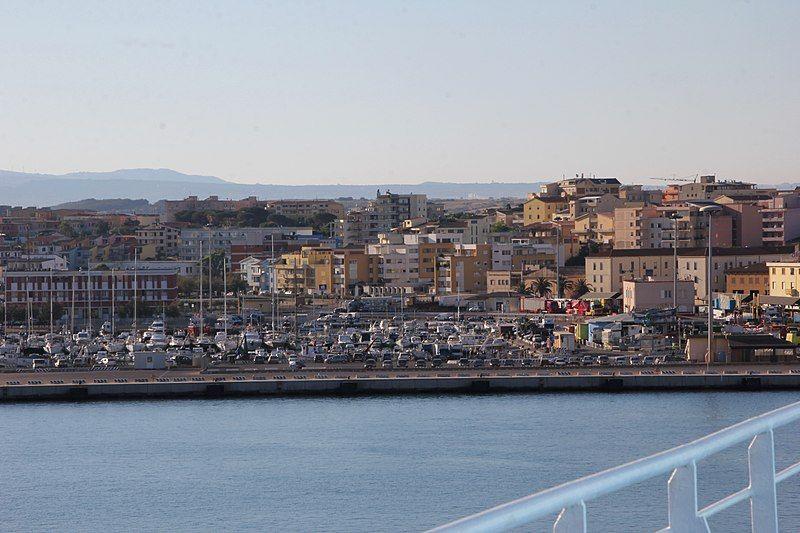 Ferry to Porto Torres
Porto Torres Ferry Port
Book now your ferry ticket to travel to Porto Torres. Italian town located on the island of Sardinia and belongs to the province of Sassari. Porto Torres is located in the Gulf of Asinara and is an important point of connection between Sardinia, Italy and Europe.
It has a beautiful historic center and one of its main monuments is the basilica of San Gavino on the beach of Balai. In addition Porto Torres was one of the most important commercial points of the Mediterranean and preserves almost in its original style thermal baths, aqueducts, temples, basilicas and magnificent villas; important constructions that were developed in this town founded in Roman times in the first century BC.
One of the main attractions of the nature of Porto Torres is the excursion by ferry along the Gulf of Asinara. To the northwest of Porto Torres is one of the island's most popular tourist destinations, Stintino, famous for its beautiful golden beaches and crystal clear waters.
Departure information
Porto Torres is one of the main ports in Italy. Due to its location it has an important passenger traffic as it is one of the connection points between Sardinia, Italy and Europe. From Porto Torres we find ferry routes to Civitavecchia, 80 km from Rome and to the port of Barcelona in Spain.