Port of Plymouth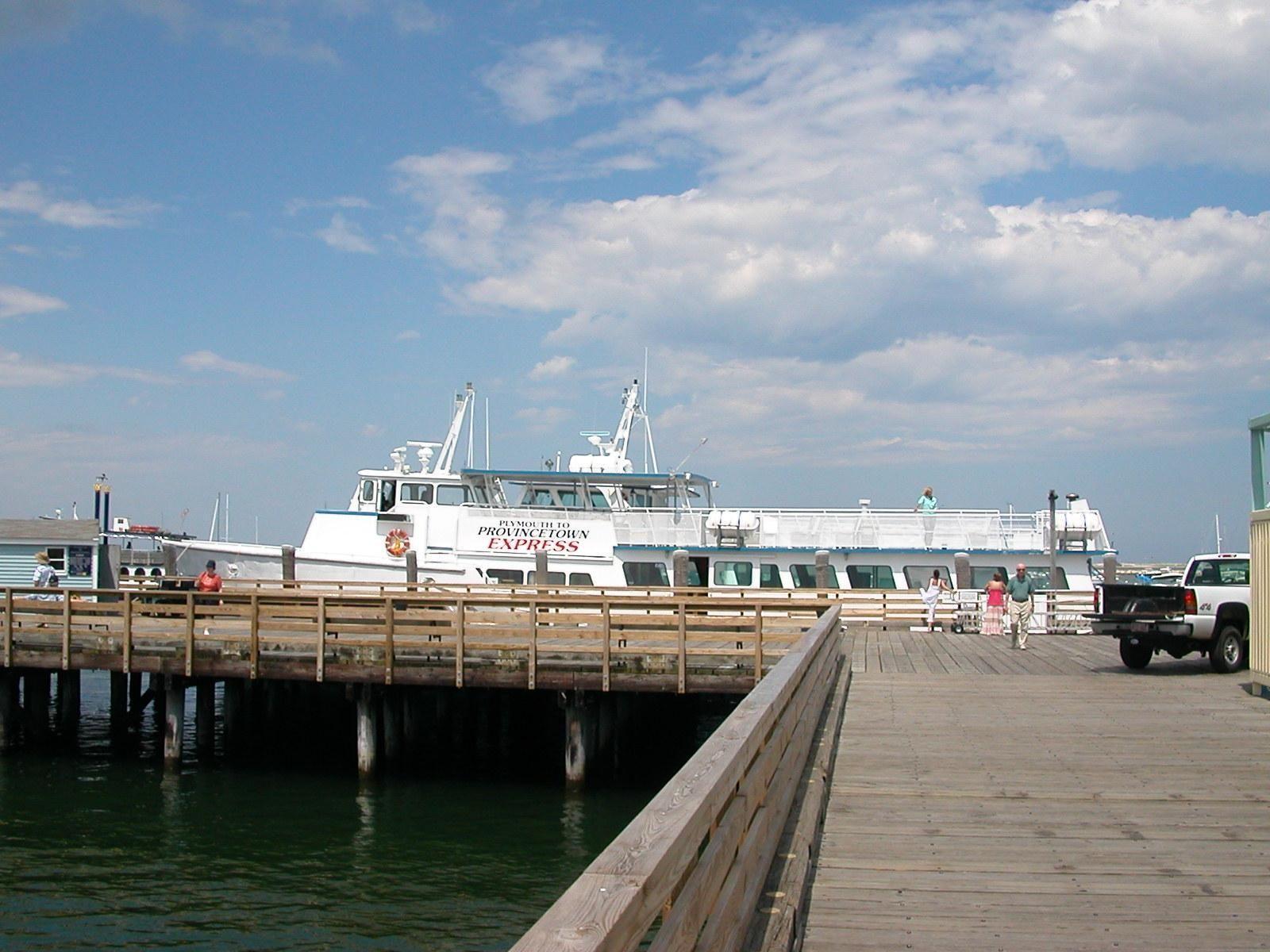 Ferry to Plymouth
Plymouth Ferry Port
Book your ferry ticket now to travel to Plymouth. The city of Plymouth is located in the southwest of England and has a fascinating maritime history.
With beautiful views of the English Channel, the city is divided into three main sections: the Barbican with its narrow streets and Tudor and Victorian style buildings, the Hoe with its famous promenade overlooking the Plymouth Sound, the new part of the city, destroyed during the war and rebuilt.
Among the highlights of the city are the 16th century Mount Edgcumbe House; Crownhill Fort, a 19th century Victorian fort; or the National Marine Aquarium, the largest aquarium in Britain.
A few kilometers from Plymouth is Dartmoor, one of the largest national parks in Great Britain, and Buckland Abbey, a manor house that belonged to Sir Francis Drake, vice-admiral of the British Royal Navy and a prominent figure for his naval expeditions.
West of Plymouth lies the county of Cornwall, famous for its beautiful scenery, tree-covered valleys, picturesque fishing villages and small riverside hamlets.
Clickferry.com guarantees you convenience and ease of shopping, the best prices and all the options for travel to Plymouth.
Departure Information
The port of Plymouth is located in the southwestern part of Great Britain, being one of the most prominent European naval ports due to its historical importance. It has regular connections with the European continent: the Plymouth Santander route links it with Spain and the Plymouth Roscoff route connects the British island with France.
The city of Plymouth has excellent connections with the North, Midlands, Wales and the West of England.