Port of Mostaganem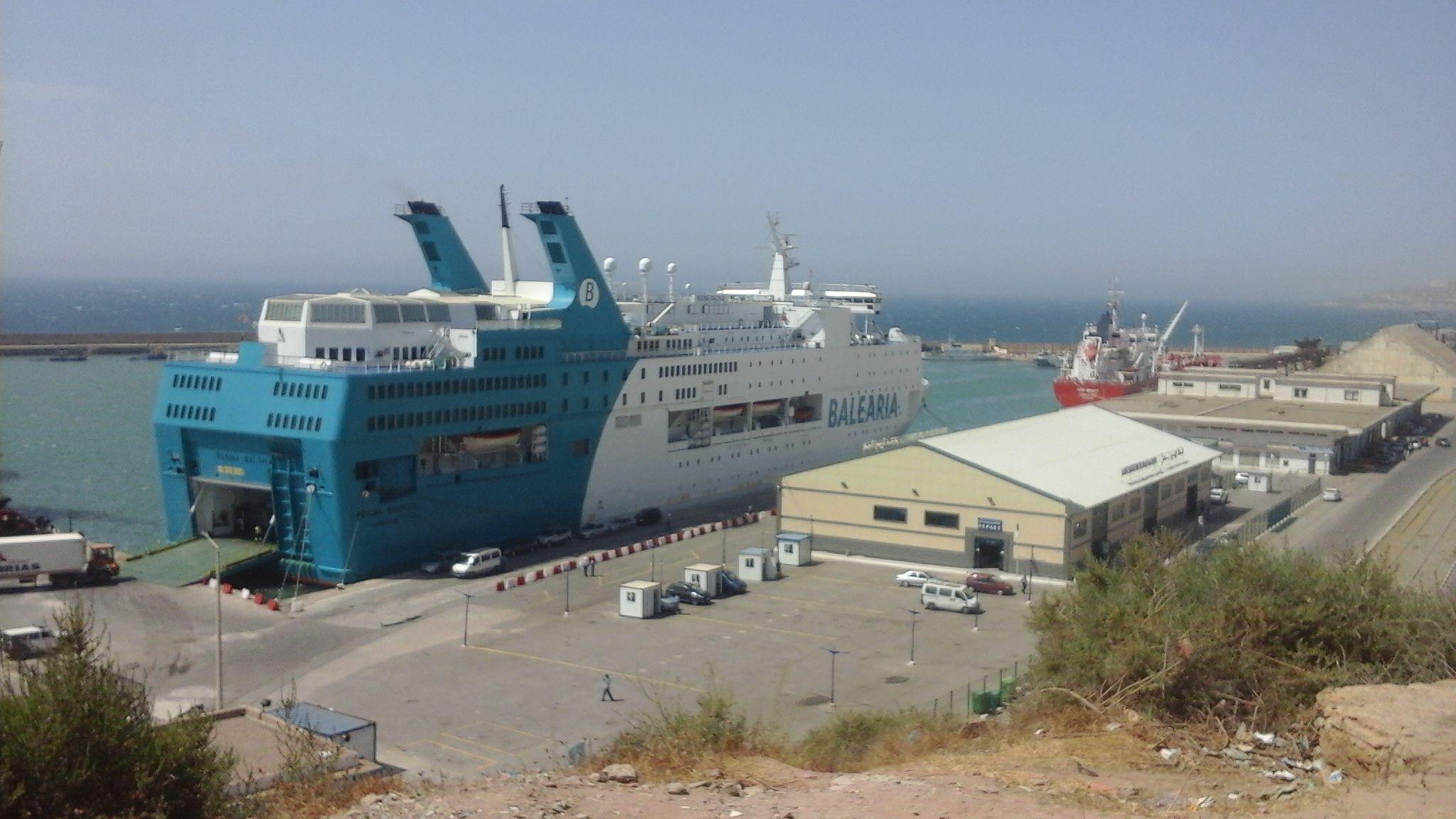 Ferry to Mostaganem
The port of Mostaganem
Mostaganem is an important coastal city in northern Algeria, offering connections with Spain via the Mostaganem - Valencia sea route.
It is located on the Mediterranean gulf of Arzew, a major historical exporter of agricultural products (cereals, vines and citrus fruits).
The city has French, Spanish and Arab influences that make it a city of contrasts and lively character. It is divided by a tributary of the Aïn Sefra River, with the modern city to the southwest, and the ancient Muslim city, Tidgit, to the northeast.
The coastal area near Mostaganem has unspoiled sandy beaches with a very pleasant Mediterranean climate.
Departure information
Route Valencia-Mostaganem