Port of Ghazaouet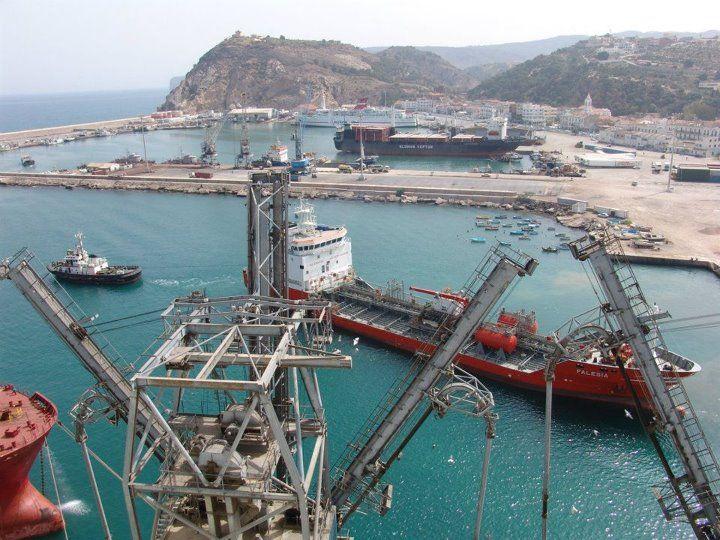 Ferry to Ghazaouet
The port of Ghazaouet
The best way to travel to North Africa by ferry. Book your cheapest ticket to Ghazaouet, a city located in the northwest of Algeria, close to the Moroccan border. The Romans called it Ad Fratres (the two brothers) because of the elevation of two twin rocks of 25 m rising above the waters of its harbor. The center of the city preserves buildings with French reminiscences such as the covered market or the central church. Trade, and especially fishing, is fundamental to the economy of the city, being recognized worldwide for its sardines and anchovies. Ghazaouet allows you to explore other cities in the region such as Maghnia, Oujda or Tlemcen.
Departure information
The port of Ghazaouet is located on the Algerian west coast and has daily connections with the Spanish port of Almeria located in the southeast of the Iberian Peninsula.