Port of Durres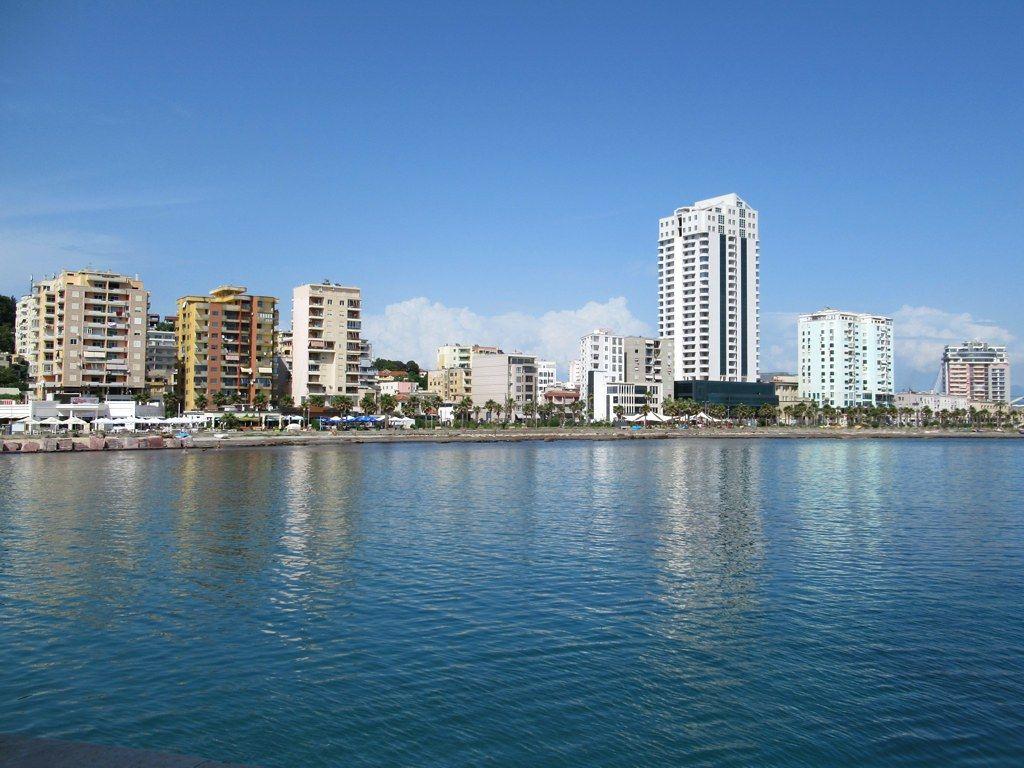 Ferry to Durres
The port of Durres
The port of Durres is located on the coast of central Albania, only 33 kilometers from the capital of the country, Tirana. The city of Durres is the second most populated city in the country and has a great tourist and cultural potential. It is a strategic point and an important link with Western Europe due to its proximity to the Italian coast, since only 200 km separate the port of Durres with Brindisi and about 300 km from the Italian port of Bari .
In addition to a growing sun and beach tourism, Durres offers important archaeological treasures and cultural sites to the traveler. Among the most outstanding are: a Roman amphitheater built in the 2nd century BC, the Fortress of the 6th century, the Aleksandër Moisiu Theater, the Estrada Theater, the puppet theater or the philharmonic orchestra.
Besides this city, Albania has a lot to offer to the traveler. If you are thinking of traveling to Albania, the ferry to Durres can be one of the best options. Find on Clickferry.com the best prices and options to travel to Durres.
Departure Information
Getting to the Port of Durres is easy and convenient, as you can reach it by public transport via bus or cab, as it is very close to the city. If you are traveling with your car from another point, the terminal also has parking and a tourist information office.