Port of Corfu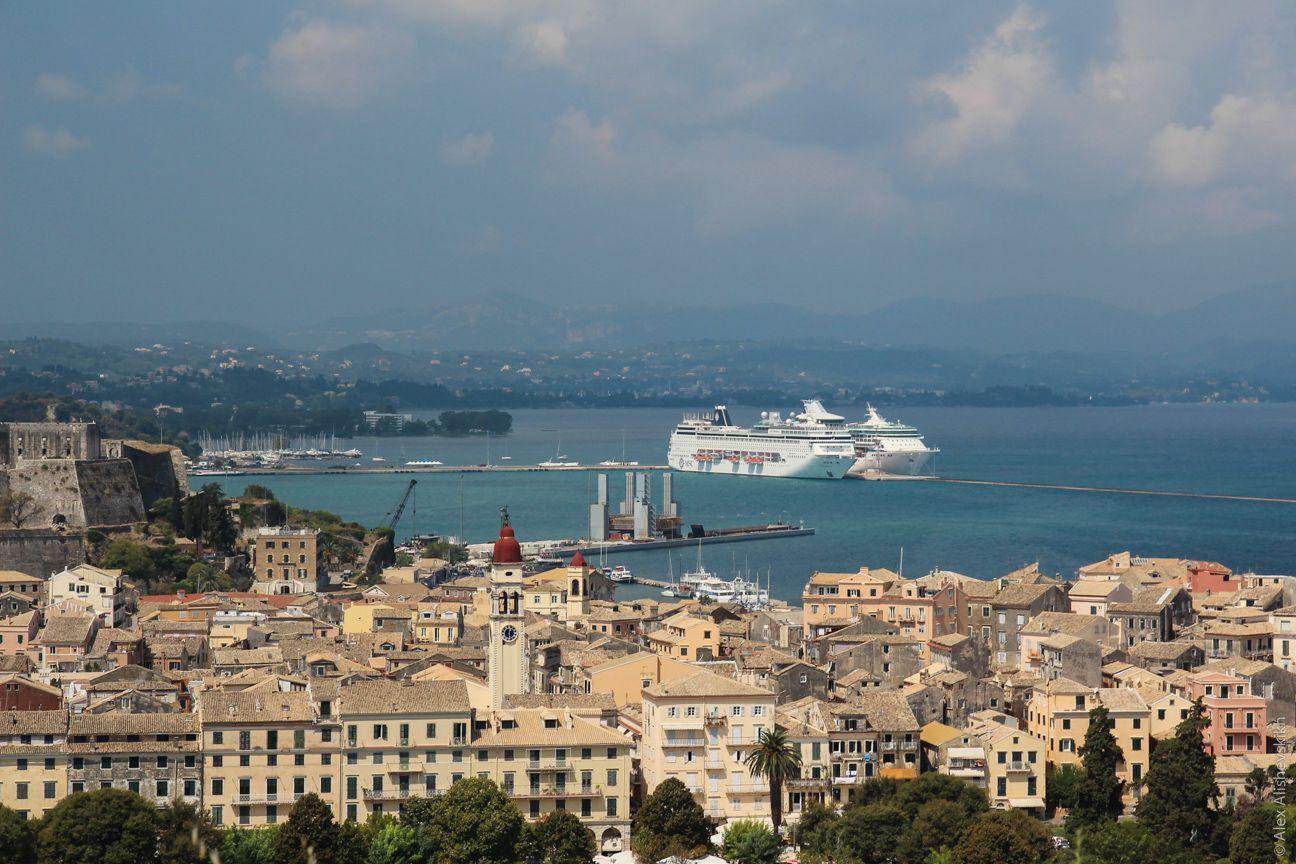 Ferry to Corfu
Corfu is a city located in the northwest of Greece. It is a very touristy and popular place in this sector since being on the border between Greece and Albania, many ferries from both countries arrive to this territory. In addition, this island constitutes the peripheral unit of Corfu, formed by the archipelago of Diapontia and the island of Corfu.
It should also be noted that among all the islands of the Ionian Sea, Corfu is the second most populated. It is also known as Kastrópoli because it has two important and very touristic castles.
This small capital was registered by UNESCO on the list of World Heritage Sites in 2007.