Port of Bari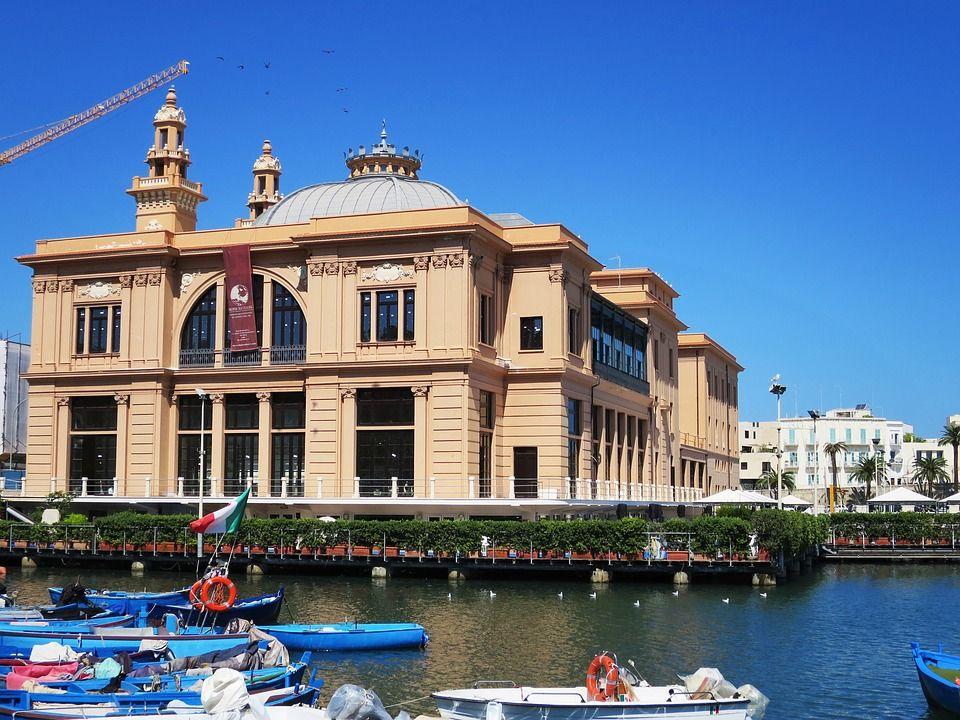 Ferry to Bari
The port of Bari
Bari is the capital of the homonymous region and is located in the Apulia area, on the east coast of Italy.
Due to its geolocation, it is an important maritime transit point for both commercial and passenger traffic. It offers connections with the Middle East and the Balkan countries.
There are two ports in the city. The Old Port, used for small boats and fishing boats and, on the other hand, the New Port from which passenger ferries depart.
Among the services in the port area are several stores and cafes, as well as different parking options in case you wish to leave your vehicle at the port before embarking.
Routes:
The cheapest ferries to Albania from Italy.
Book now your ferry across the Adriatic at the best price.