Port of Al Hoceima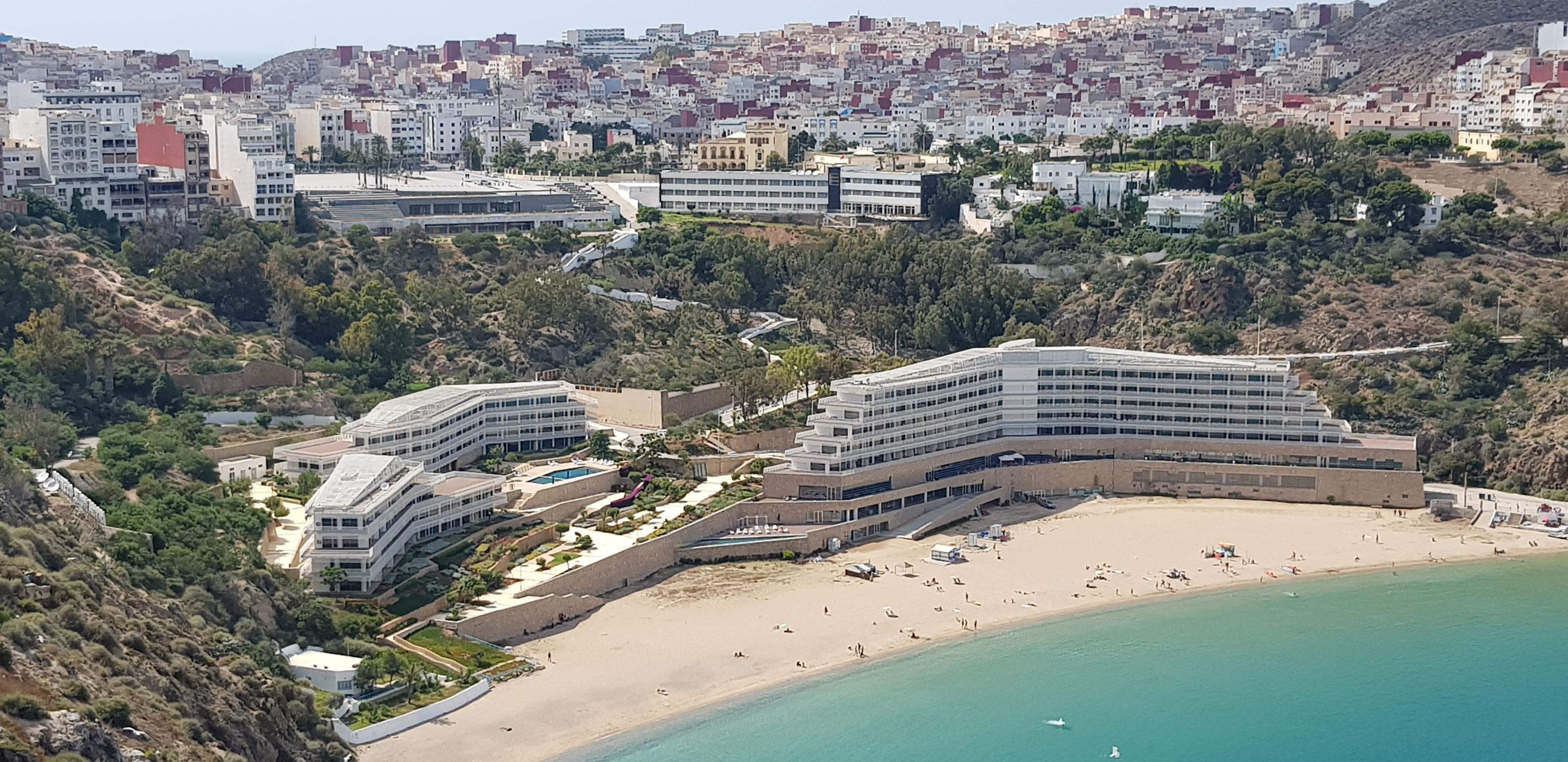 Ferry to Al Hoceima
The port of Al Hoceima
The city of Al Hoceima is located on the Moroccan Mediterranean coast, about 100 km west of Melilla and about 150 km east of Ceuta. City with an environment of great beauty and beautiful beaches. Nestled in the Rif mountain range highlights the natural reserve of Tafensa, of great environmental, biological and geological value, ideal destination for nature lovers.
Al Hoceima has become a holiday destination mainly for tourists from northern Europe and Moroccan emigrants living abroad, thanks to which are increasing resorts and large residential houses. The main beaches are Plage Quemado, Asfiha or Tala Youssef. From the bay you can see the set of two islets and a rock that make up the so-called Al Hoceima islands.
Buy now your ferry ticket to travel to Al Hoceima. On Clickferry.com you will find the best prices and the best information service to travel by ferry.
Departure Information
The port of Al Hoceima offers ferry connections to the Iberian Peninsula via its Al Hoceima - Motril route.