Port of Algeciras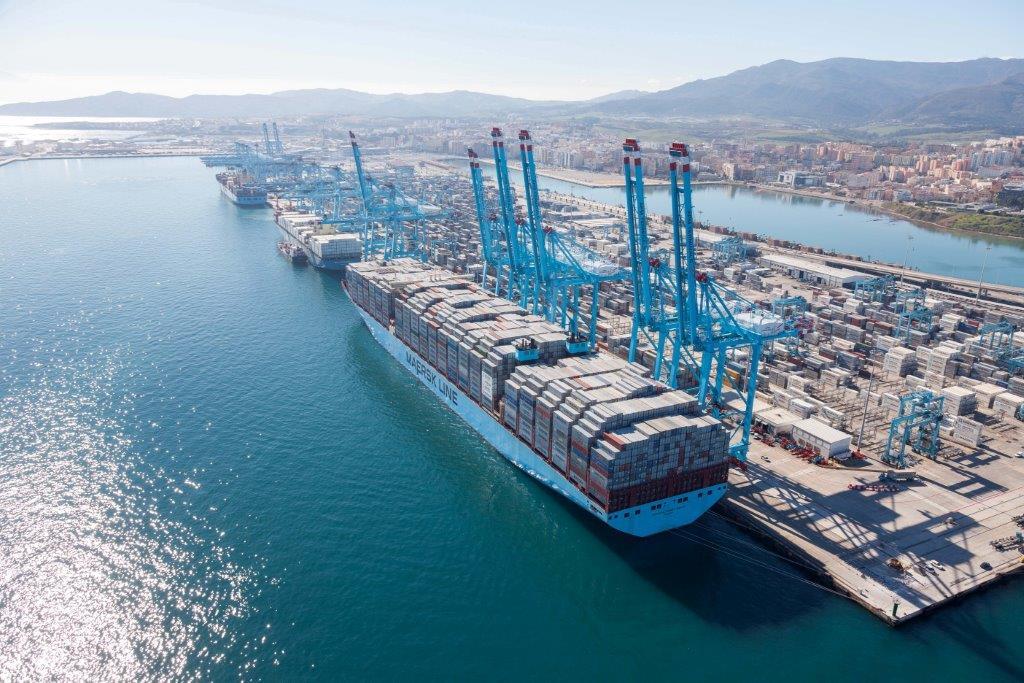 Ferry to Algeciras
Travel by ferry from Algeciras. At Clickferry.com you will find the cheapest and easiest way to get to know the city that connects the Iberian Peninsula with the African continent. Algeciras, known as the city of the beautiful bay, is the gateway to discover the south of Andalusia.
Make your reservation here and find the cheapest ferry ticket to travel from the port of Algeciras.
Departure Information
Located in the south of the Iberian Peninsula, it is a leader in the Spanish port system, due to its strategic location where the routes linking Northern Europe, America and Asia converge.
Leader in passenger and vehicle traffic in Spain, it is the main point of entry and exit between Spain and Africa. Its main routes are Algeciras Ceuta and Algeciras Tangier Med.
Enjoy the wonderful beaches of the coast of Cádiz, the natural parks, and explore its white villages with their picturesque streets. Due to its location, the province of Cadiz offers a very varied offer for the visitor: a rich and varied monumental heritage due to the passage of different peoples and cultures, a gastronomy based on centuries of tradition and natural products, a multitude of outdoor sports and endless experiences for the senses.