Ferry to Malta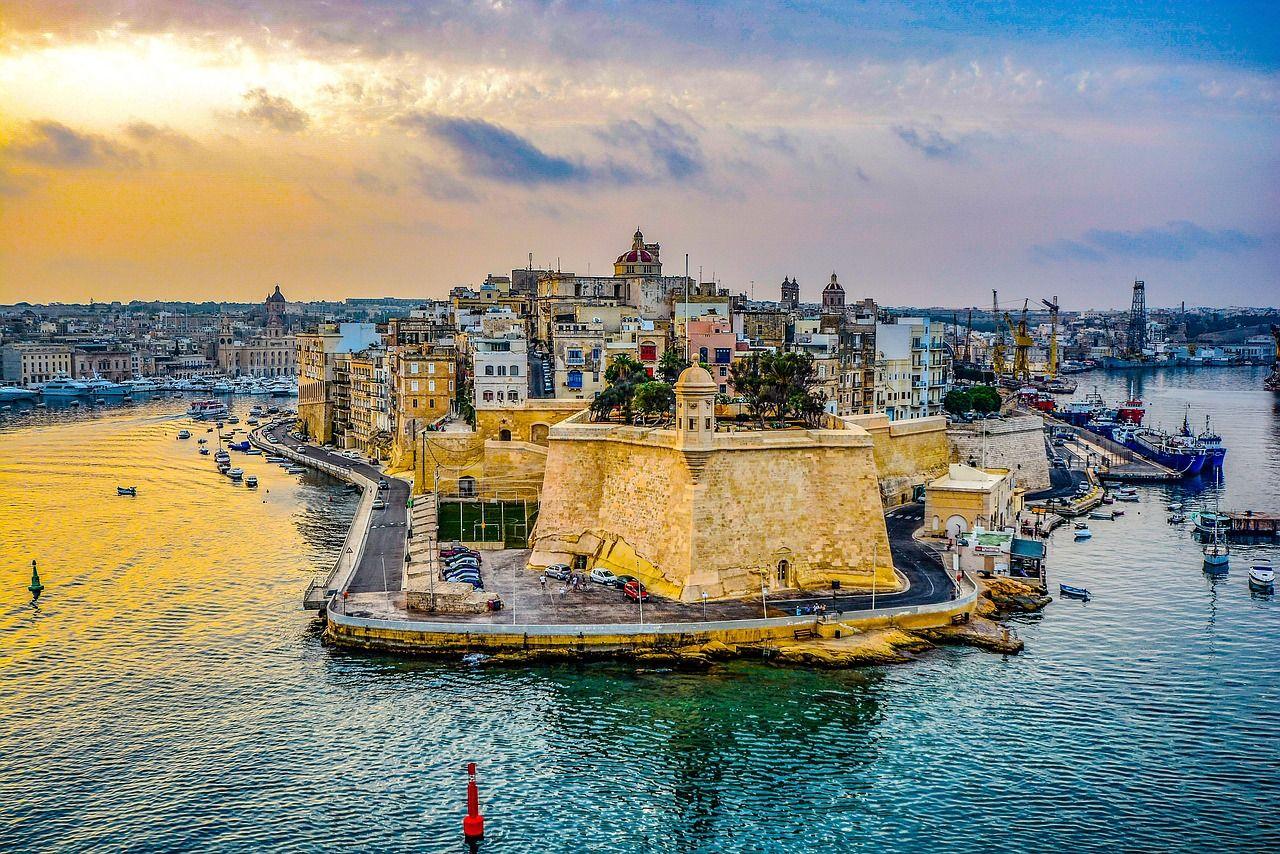 The best offers for Ferries to Malta
Malta is a beautiful Mediterranean country made up of several islands, including Malta, Gozo and Comino.
The archipelago is located in the center of the Mediterranean, south of Italy, east of Tunisia and north of Libya.
Due to its peculiar geographical location, it is a place steeped in history and has many points of interest for the traveler: from La Valleta to Medina, the intense past of the country is breathed in every sidewalk of these two unique enclaves.
On the island there are several places to visit if you are looking for a vacation of party and beach but you should not miss Paceville as well as an excursion to Gozo and Comino to see the most beautiful and wildest nature of the archipelago.
Routes
To Malta
On Clickferry.com you can find numerous options to travel by ferry to Malta from Sicily on the Catania and Salerno routes. Check all the information about departure times of the ships, the different types of accommodation and the best offers and prices. Do not hesitate and discover Malta by ferry!