Port of Valverde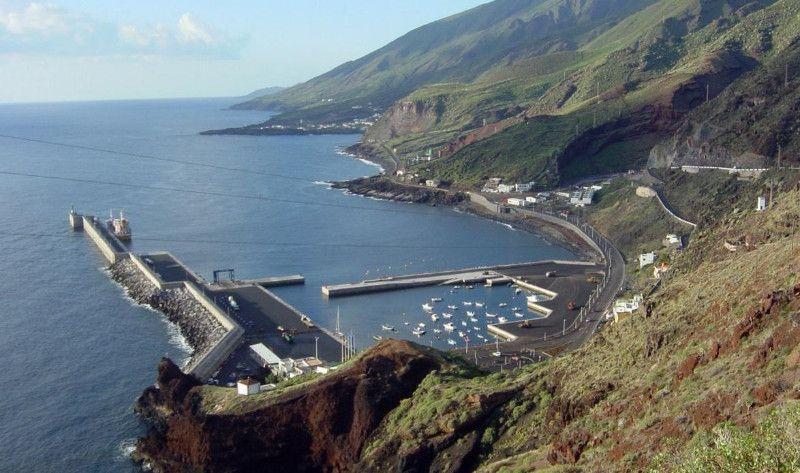 Ferry to Valverde
The port of Valverde (El Hierro)
Make your ferry reservation to travel to the island of El Hierro. The best comparison of prices, schedules and routes to reach Valverde, capital of the island. Through the port of La Estaca you will enter an area that maintains the essence of the pure nature of the Canary Islands: arid and volcanic landscapes combined with fertile and green lands, all surrounded by beaches and cliffs whose waters are ideal for diving as the island has some of the richest and most spectacular seabed.
Of special tourist interest you will find the coast of Monacal with two large natural pools, the village of Erese or the viewpoint of La Peña.
Departure information
The way to reach the island of El Hierro by sea is through the port of La Estaca, a few kilometers from Valverde. It is connected with the ports of La Gomera (San Sebastian) and Tenerife (Los Cristianos).