Port of Toulon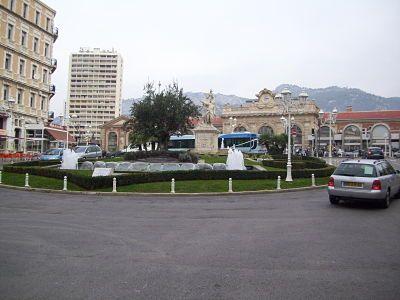 Ferry to Toulon
Toulon is the third city with the largest number of inhabitants of the Var territory, in France, specifically in Provence-Alpes-Côte d'Azur.
The economic capital is mainly concentrated in tourism. For this reason, its port is really commercial and very busy with ships going to Corsica.
The main shipping company operating these routes is Corsica Ferries.
In Toulon there are numerous activities to do among which: visit the opera, the conservatory, museums and many concerts are held every week.
It's your ideal vacation destination! Book your ferry tickets now with Clickferry.com to take advantage of all the discounts and benefits we offer.