Port of Santander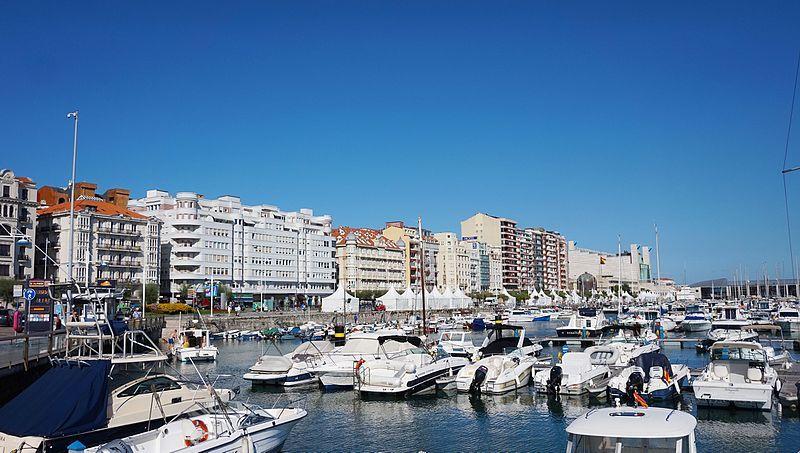 Ferry to Santander
The port of Santander
Visit Santander by booking your ticket on Clickferry.com. You will find the cheapest and easiest way to travel by ferry to the north of Spain, a region rich in natural parks and beautiful beaches, highlighting the areas of Mataleñas, Sardinero and La Magdalena. The city of Santander has great architectural sites such as the Cathedral, the Palacio de la Magdalena, the Hotel Real or the Cabo Mayor Lighthouse. It can also be the starting point to visit other areas of great interest in the region of Cantabria as Altamira, whose Neocueva faithfully reproduces the findings of rock art of incalculable historical and artistic value. The National Park of Picos de Europa or the Nature Park of Cabárceno are a must for lovers of outdoor visits and sports.
Buy here your ferry ticket at the best price and stroll through the streets of Santillana del Mar, Castro-Urdiales, Laredo or San Vicente de la Barquera, places with history and a unique charm.
Departure information
The port is located in the Bay of Santander, in the north of Spain. Its geographical location allows direct connection with the British Isles. Its main routes are to the English ports of Plymouth and Portsmouth.