Port of Santa Cruz de la Palma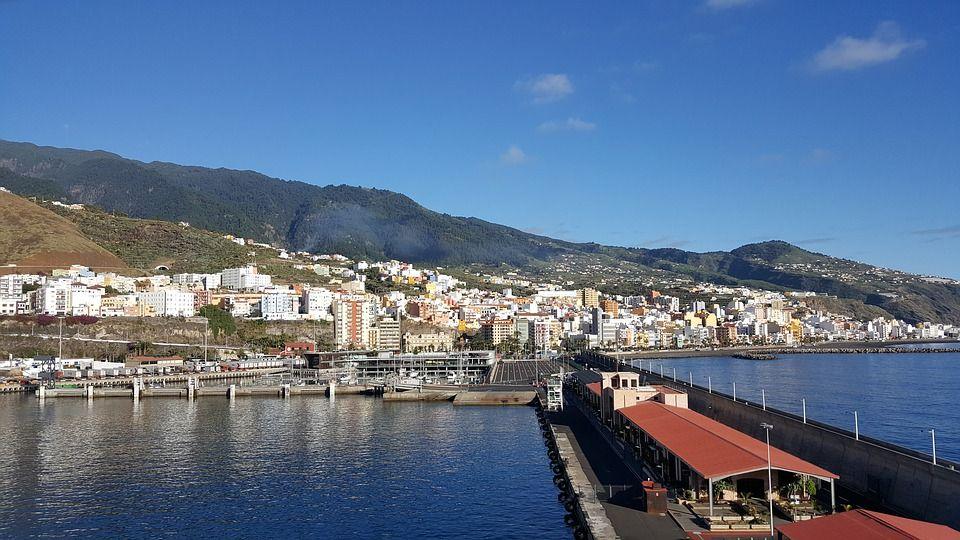 Ferry to Santa Cruz de la Palma
The port of Santa Cruz de la Palma
With Clickferry.com's search engine you will find the best options to travel to Santa Cruz de la Palma, located on the eastern side of the island. Buy your ferry ticket to travel to the island of La Palma where volcanic landscapes contrast with lush forests and stunning beaches lapped by the Atlantic Ocean. Known as the "Isla Bonita" (Beautiful Island), it has the most important astronomical observatories in the northern hemisphere because of its location and special atmospheric factors it allows to observe the sky in a unique way. La Caldera de Taburiente, El Bosque de los Tilos, the astrophysical observatory and the route of the volcanoes are essential places that you should not miss on the island of La Palma.
Travel by ferry to Santa Cruz de La Palma, a city of seafaring tradition whose civil and religious buildings are traces of a colonial past. We suggest a visit to the Plaza de España presided by the church of El Salvador and a walk along the Maritime Avenue where you can admire its spectacular balconies.
Departure information
The port of Santa Cruz de la Palma has a long tradition for its importance in commercial and passenger activity. It has regular connections with the islands through routes to La Gomera (San Sebastian), Arrecife, Las Palmas, Tenerife and Tenerife Los Cristianos. In addition, the route to Cadiz links this island with the south of the Iberian Peninsula.