Port of Roscoff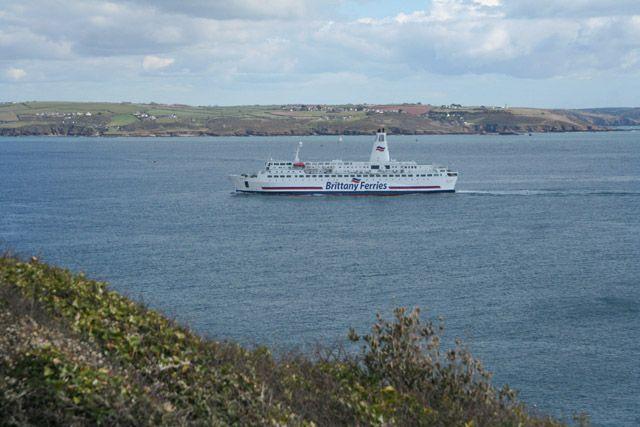 Ferry to Roscoff
The port of Roscoff
The town of Roscoff is located in the Brittany region of France, in the Bay of Morlaix on the northwest coast of the country. Travel by ferry to Roscoff and enjoy its fine sandy beaches spread over 14 km of coastline. Its port, located off the English coast, has been key throughout history in the economic and commercial development of the city, with many legends circulating in the area about privateers and shipowners, who with their travels and business, were the ones who raised the city of Roscoff.
Strolling along the pier, tasting its delicious seafood or visiting the island of Batz and touring it by bicycle are pleasures that the visitor will enjoy in this magical enclave.
Océanopolis is 60 km away, a huge park and aquarium, unique in Europe, where you can learn about the 3 oceanic universes: polar, tropical and moderate.
From Roscoff you can enter the Brittany area, a region of sailors and peasants, cities full of history, castles and walled enclosures. Charming places like the city of Rennes, Nantes, Dinan and its 14th century castle, Broceliandia in whose forest the legend of King Arthur was born or the famous megalithic fields in Carnac.
Book your ticket now and get the best prices and all the information to travel to Roscoff.
Departure information
The port of Roscoff connects this region of northern France with England via its route to the port of Plymouth and with Ireland via the Roscoff Cork route.