Port of Piombino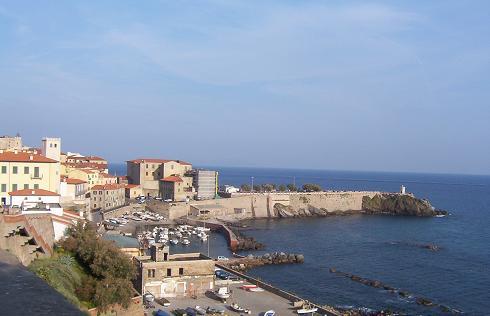 Ferry to Piombino
Piombino is an Italian town located in the province of Livorno, more specifically in the region of Tuscany. Moreover, we find it on the well-known homonymous cape, a place that separates the Tyrrhenian Sea from Liguria.
From the port of Piombino, routes are offered to many places such as: the island of Elba, Sardinia and Corsica. The shipping company that operates these routes is: Corsica Ferries.
You cannot leave Piombino without visiting the most emblematic places such as: the Palazzo Appiani, the Fonti di Marina or the majestic and enormous city wall.
If you need more information about the available timetables for your ferry to Piombino, don't hesitate to check our website. We assure you that you will always find the best prices.