Port of Oran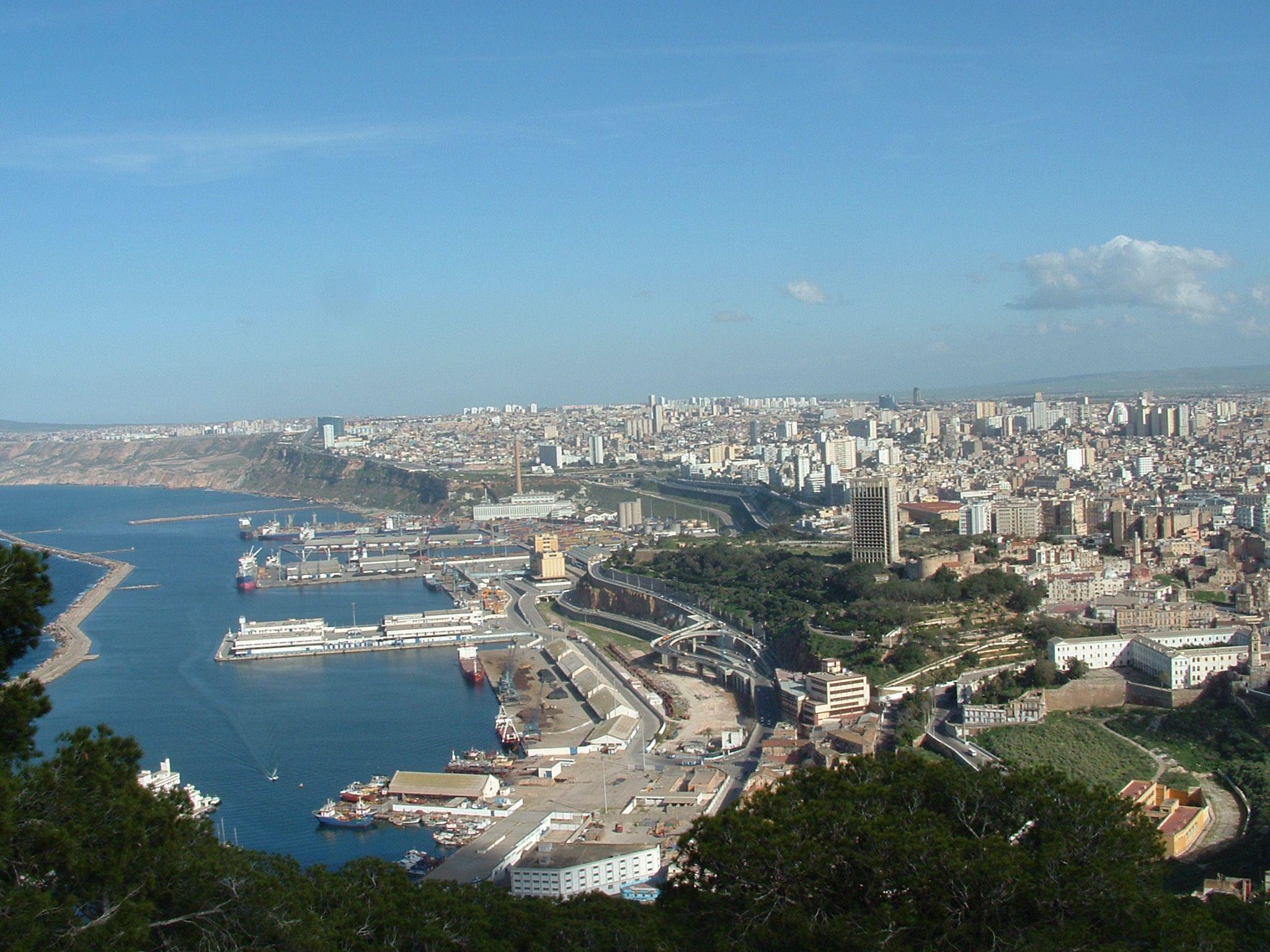 Ferry to Oran
Oran Ferry Port
At Clickferry.com you will find the best prices for travel to the city of Oran by ferry. Oran is located on the Mediterranean coast in the northwest of Algeria, 400 km from the capital Algiers. A commercial city, it has a citadel and a mosque of the eighteenth century of great interest to the traveler.
Departure information
The port of Oran is located on the Algerian coast facing the Andalusian coast, hence its regular connections with the Iberian Peninsula through its route Oran Almeria.