Port of Olbia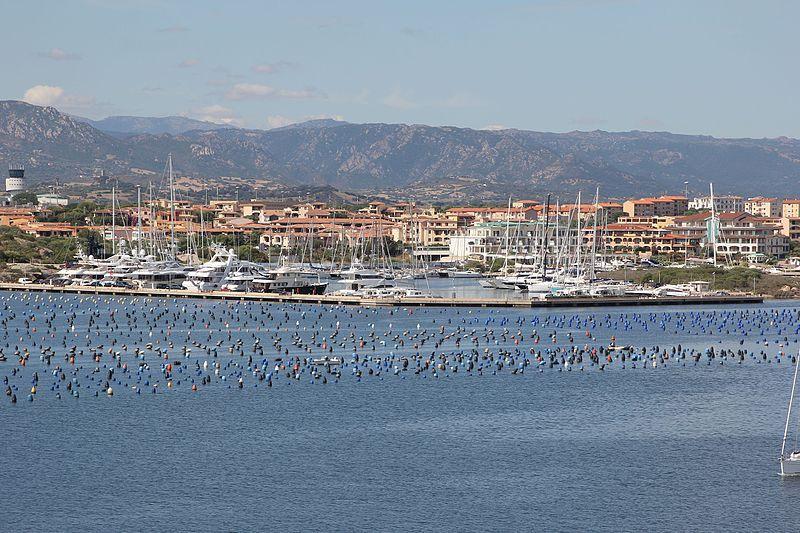 Ferry to Olbia
The port of OlbiaThe port of Olbia is located in the northwest of the island of Sardinia, in the province of Sassari.
It is a small city of 55,000 inhabitants and from its location on the Costa Smeralda it operates as the main economic center of Gallura.
From its port it is possible to travel to Livorno and Civitavecchia on board the comfortable ferries of the company Grimaldi Lines.
Check on Clickferry the departure times and the best prices for travel.
Routes
The cheapest ferries to Olbia from Italy.
Check connections from Livorno, Genoa and Civitavecchia and discover Sardinia.