Port of Nice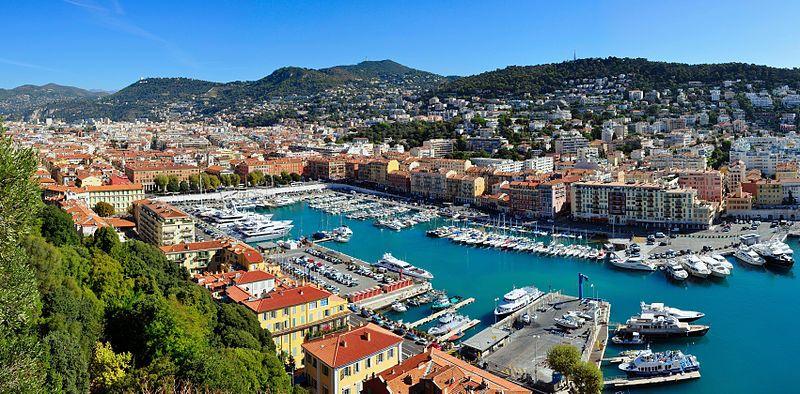 Ferry to Nice
Nice is a city that belongs to the region of France and is located in the Maritime Alps, in Provence-Alpes-Côte d'Azur.
It is one of the most touristic areas due to the numerous connections and routes, being so close to countries such as Monaco and Italy.
The port of Nice was built in 1745 and is the connection point with the routes to Corsica. It is one of the busiest ports in the entire French region.
If you choose Nice as your vacation destination, we assure you that you will not have time to get bored because you can always enjoy the many monuments, libraries, palaces and castles. In addition, you cannot leave this beautiful city without tasting its exquisite gastronomy.
Find the best deals for ferry travel to Nice on Clickferry.com. We will inform you of all the schedules and the different routes available, so don't wait any longer and enjoy your long awaited vacation!