Port of Mahón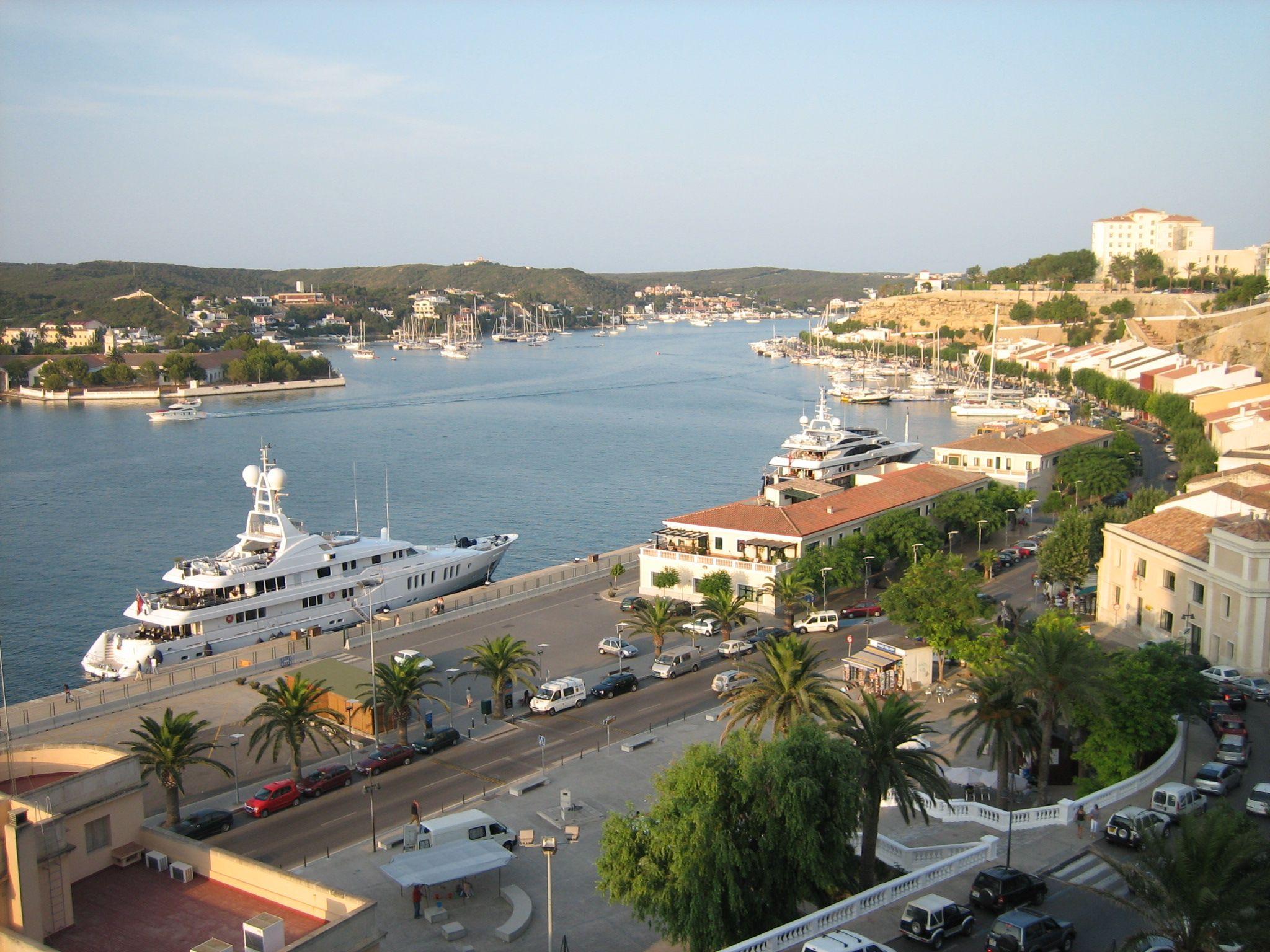 Ferry Mahón
Port of Mahón (Menorca)
The cheapest and easiest way to get to know one of the most attractive islands of the Balearic Islands. Book your cheapest ticket here and stroll through streets rich in monuments of different architectural styles as a result of the passage of numerous peoples who have left their mark on the island. Of great interest are the prehistoric sites such as Trepucó or the settlement of Torellonet Velell. Enjoy beaches framed by majestic cliffs and ravines, which form a unique and characteristic landscape of this unique island.
Departure information
The port of Mahon is the second largest natural harbor in Europe and is almost 6 km long. The commercial activity of the port during the day gives way to the night where you can enjoy terraces, shopping and other leisure activities.
Connected to the islands of Ibiza and Mallorca, it is also connected to the mainland with direct ferries between Barcelona Mahon and Valencia Mahon.
(Images provided by the City Council of Mahón and the Port Authority of the Balearic Islands).