Port of L'Île Rousse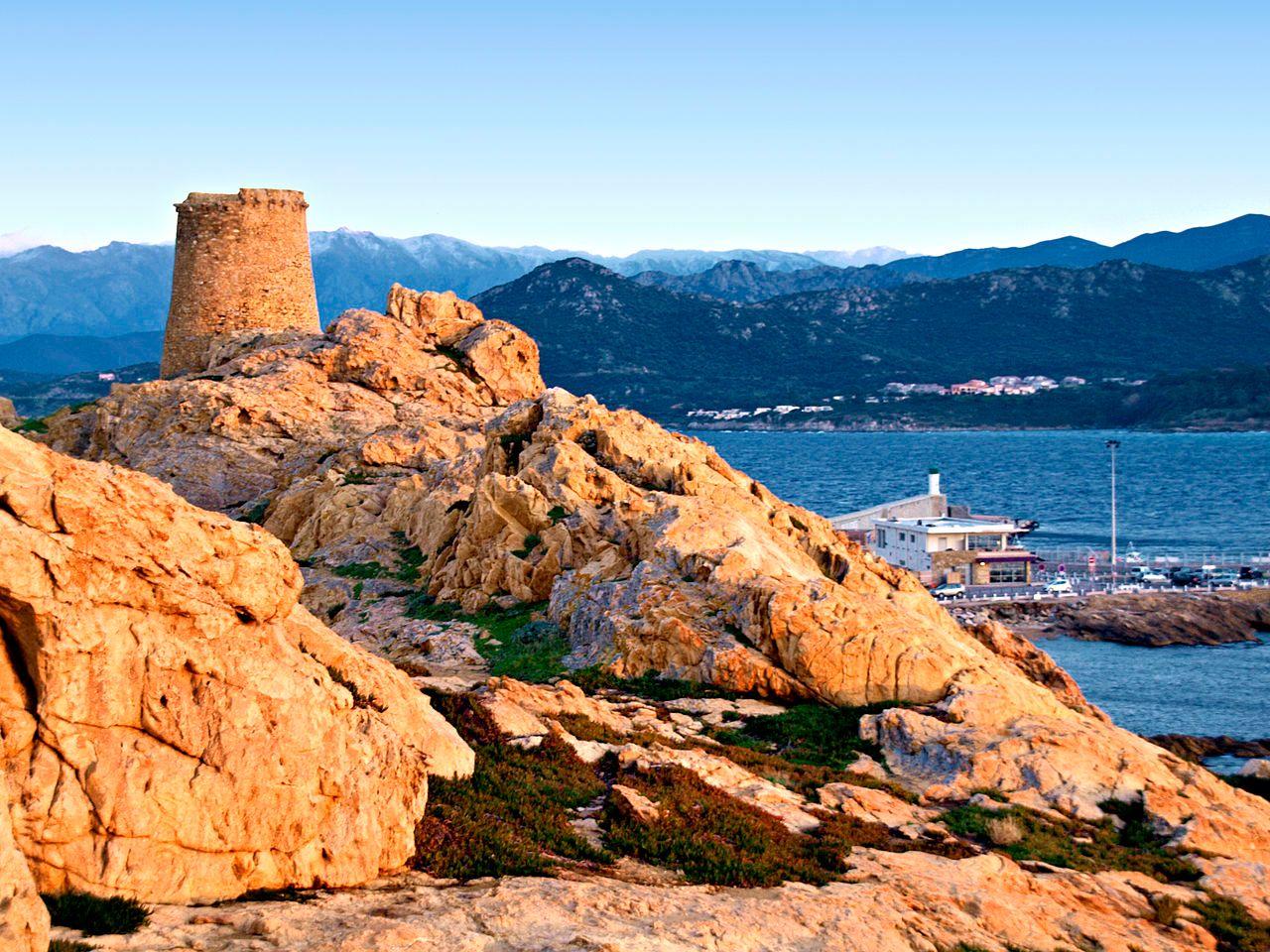 Ferry to L'Île Rousse
L'Île Rousse is a commune belonging to the region of France, specifically to the department of Haute-Corse.
This territory was founded in 1758 by Pasquale Paoli whose goal was to create a port that was not under the rule of the Genoese.
One of the most curious facts about this island is that it is also known by the name of Isola Rossa in Italian, as it was the administrative language until 1848. This area is called "Red Island", due to the color of the islet that was characterized by being very rocky and thus formed a natural harbor. In addition, most of its municipalities have retained their original name in the Italian language.
Enjoy the tranquility of its beaches and crystal clear waters this vacation. Do not wait any longer and enter our website to find out about all available schedules and shipping companies operating in this area. Book your tickets to the port of Îlle Rouse now.