Port of Ibiza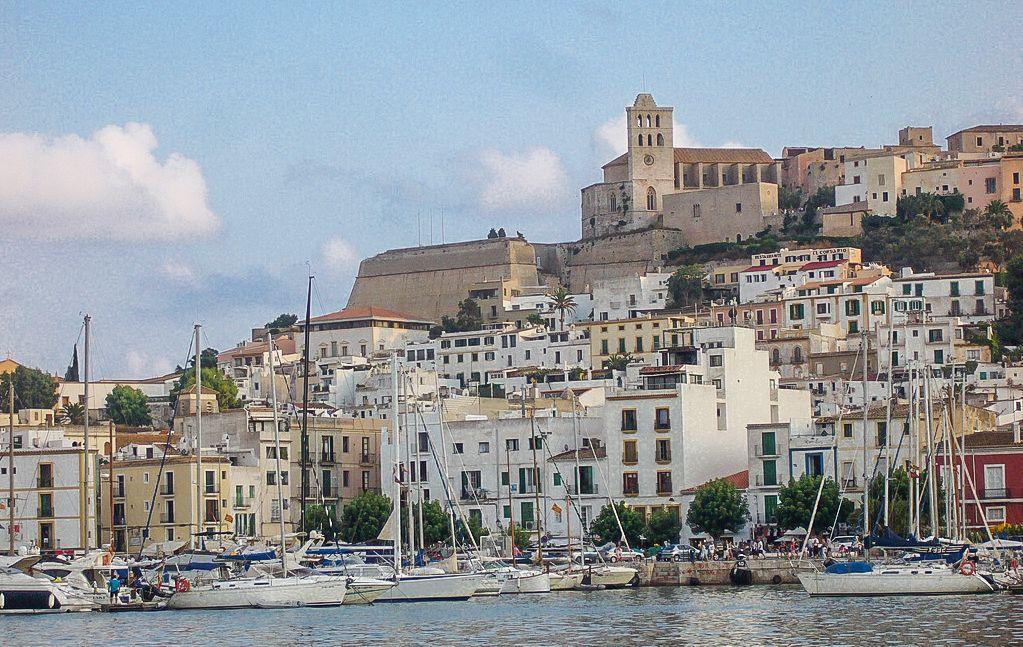 Port of Ibiza
The Port of Ibiza
Make your ferry ticket reservation to travel to Ibiza. Clickferry offers the cheapest and easiest way to get to know one of the most attractive islands in the Mediterranean, known for its nightlife, Ibiza completes its appeal with its medieval buildings of Dalt Vila and its labyrinthine streets. The island is a perfect blend of the purest tradition and the most avant-garde leisure trends. It is also part of the World Heritage Site for its mixed character, for the balanced combination of the cultural and the natural.
You should not miss the Renaissance walled enclosure, the church of Santo Domingo, the stately homes, the Cathedral, the Casa de la Curia, the Archaeological Museum, the Castle, the Museum of Contemporary Art of Ibiza and the Punic Necropolis of Puig des Molins.
Departure information
One of the most traditional ports in the Mediterranean, it is a fishing, commercial, passenger and sports port. It has a frenetic activity, especially during the summer months, both during the day and at night.
Connected with the mainland through the routes Ibiza Barcelona, Ibiza Denia or Ibiza Valencia, you can also travel to the islands of Formentera and Palma.