Port of Giglio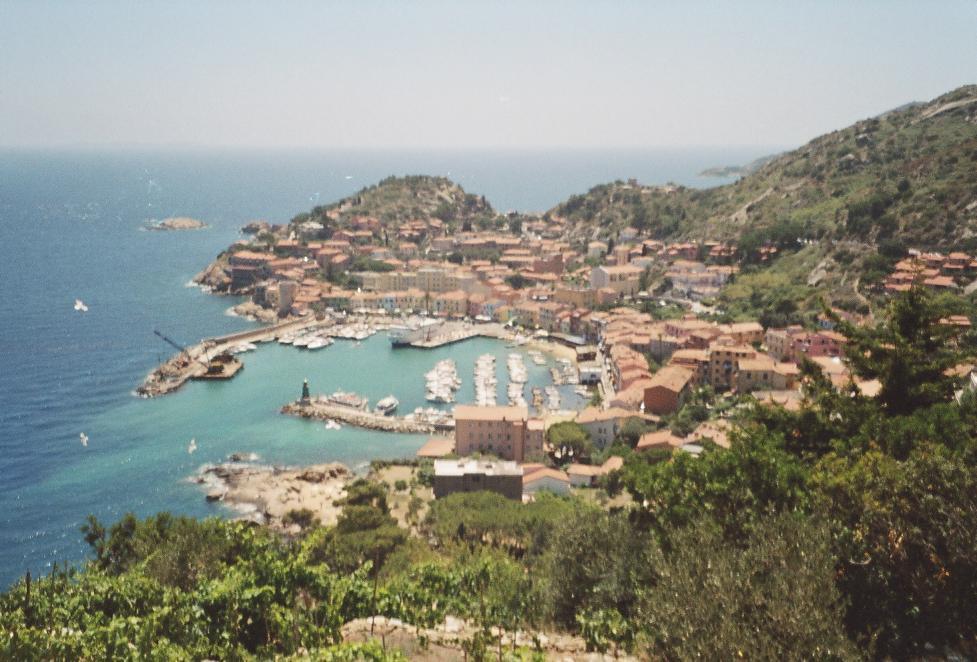 Ferry to Giglio
Giglio is an Italian island located in the Tyrrhenian Sea area, more specifically in the province of Grosseto, where the famous Tuscany is located.
Numerous ferry connections are offered to this beautiful island and one of the shipping companies that operates this route is: Toremar.
Do you know anything about Giglio?
This territory is divided into villages and among them are: Giglio Porto characterized by beautiful and spectacular views with picturesque houses and beaches with crystal clear water and fine sand, Giglio Castello, we can find it about 400 meters from sea level and has beautiful old streets perfect for getting lost and exploring and finally Giglio Campese, the most touristy area and the most important so far. Here you will have the opportunity to visit its beautiful bay.
Don't wait and book your ferry tickets on Clickferry.com. We will inform you of all available schedules and prices.