Port of Formentera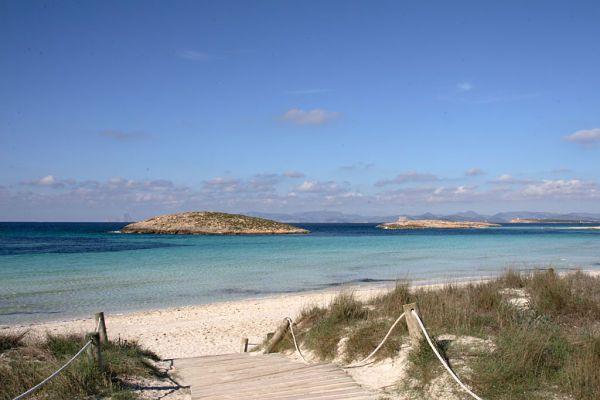 Port of Formentera
The Port of Formentera
Book your ferry ticket to travel to Formentera, the cheapest and easiest way to know the smallest of the Pitiusas islands. Enjoy the small jewel of the Mediterranean. The island of Formentera, located south of the island of Ibiza, offers wonderful beaches with crystal clear water and is a perfect place for water sports, hiking or long bike rides. It stands out for its calm atmosphere and its light, being a place of inspiration for clothing designs, jewelry and accessories.
Departure information
Accessible only by sea, the port of Formentera, known as La Savina, becomes an essential place for the development of daily life on the island, as it is the only access for the entry of goods and passengers. It is also a fishing port and marina whose area is home to restaurants, bars and car, motorcycle and bicycle rental offices. Its main means of communication is with the island of Ibiza, but we can also travel to the ports of Denia or Palma de Mallorca.