Port of Le Havre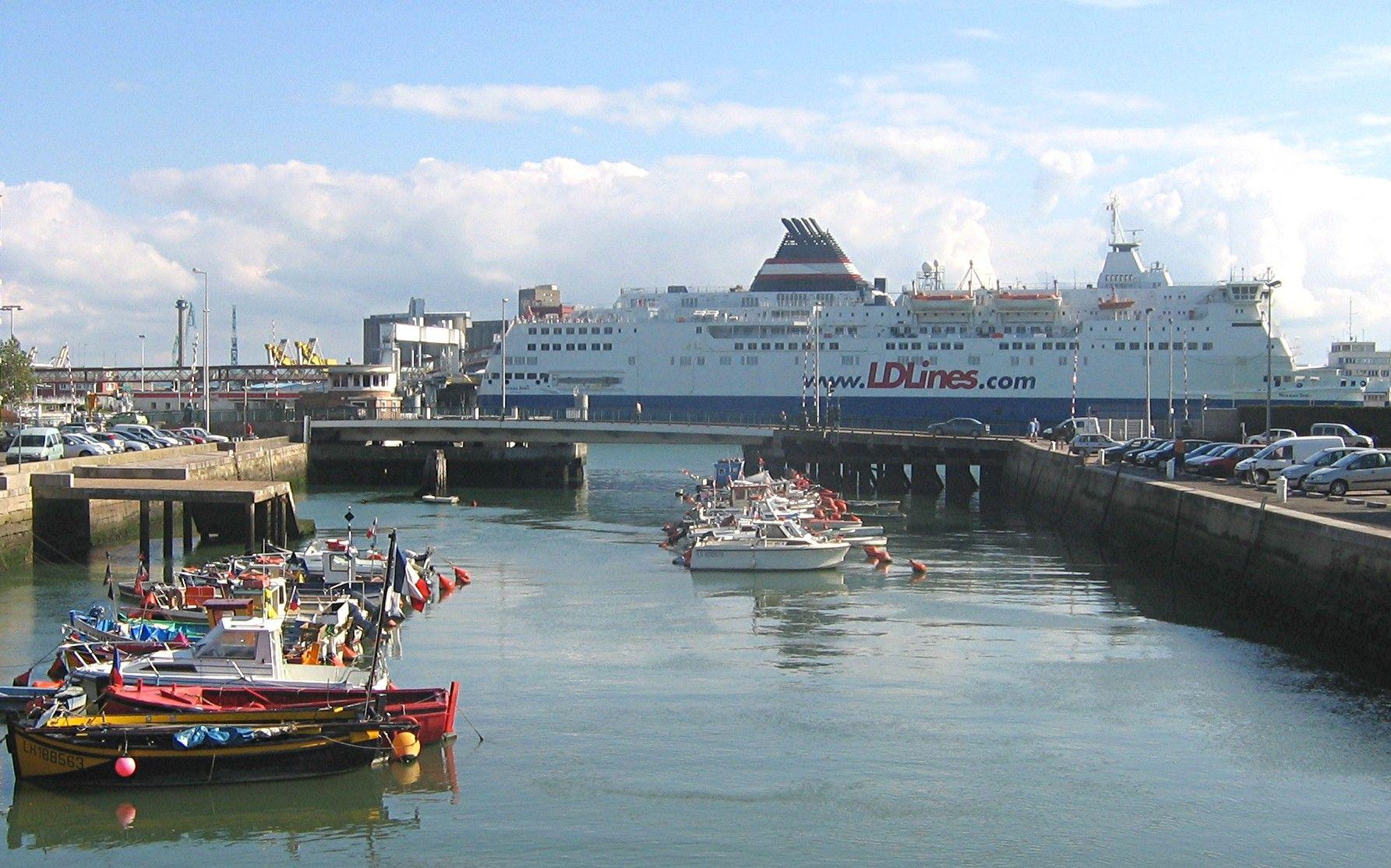 Ferry to Le Havre
Le Havre Ferry Port Information
Clickferry.com offers you the possibility to travel by ferry to Le Havre. All ferries, the best prices and a wide range of schedules in our web comparator.
Le Havre is located in the northwest of France, in the region of Haute-Normandie. The port is located on the banks of the English Channel, specifically on the right bank of the estuary of the Seine River.
The city of Le Havre is a city of contrasts, emotions and discoveries. Contrasts between the modern architecture of the city center and the seaside architecture of the coast and its old districts. Emotions felt in front of the special light of the Seine Bay that inspired Monet, Boudin, Dufy and many other painters whose works you will find in the Malraux Museum.
Among the religious buildings include the Church of Saint-Joseph, built by Auguste Perret and symbol of reconstruction in Europe; the Priory of Graville or the Cathedral of Notre-Dame. As a symbol of cultural city highlights the building known as The Volcano, cultural space of Le Havre and national scene, is a major work of Brazilian architect Oscar Niemeyer dating from 1982. Discovery of a seaside resort with a 2 km long beach only 500 meters from the city.
Le Havre moves to the rhythm of all water sports. City of international exchanges, you will enjoy discovering the history and the intense activity of a great European port, as well as wandering through the many parks and gardens that make this city one of the greenest in Normandy. Book your ticket now and get the best prices for travel to Le Havre.
Departure information
Le Havre is the first port of the English Channel, in the largest city of Normandy with 193,000 inhabitants. Today it is France's most important commercial port for foreign trade, cargo ships and container shipping, and France's second largest oil port. Above all, Le Havre is a city that looks towards the sea: a ferry port, river cruises, a port of call for ocean liners, a nautical and seaside resort where all water sports and numerous beach activities are practiced.
The port of Le Havre is connected to England by a daily departure to the port of Portsmouth, which takes approximately 3 hours and 45 minutes on a high-speed boat.