Port of Cherboug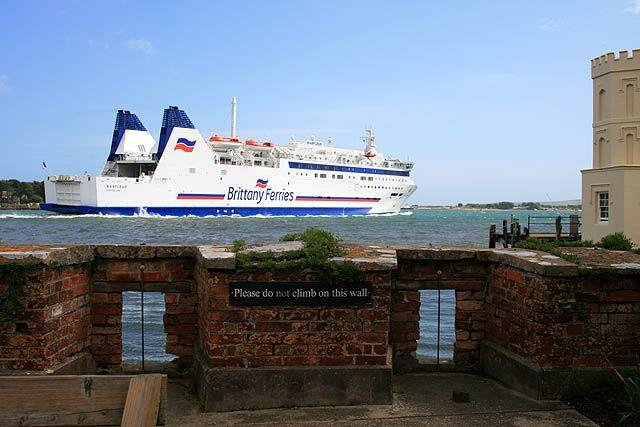 Ferry to Cherboug
The port of Cherbourg
The city of Cherbourg is located on the Cotentin Peninsula in northwestern France and has the largest artificial harbor in Europe.
Cherbourg has a strong maritime character and has an important architectural and botanical heritage. The City of the Sea is dedicated to the human adventure at sea and has the only nuclear submarine that can be visited in the world. Its exceptional botanical heritage is the result of the heritage of sailors, scientists and adventurers who called at its port.
Blue slate houses, churches and museums dot the streets of the city, a city with history and full of life.
Book your ferry ticket to Cherbourg now. On Clickferry.com you will find the easiest and cheapest way to travel to Cherbourg in France.
Departure Information
The port of Cherbourg is located at the entrance to the English Channel off the coast of the British Isle. Its location allows it to have regular connections to England via the Cherbourg Portsmouth and Cherbourg Poole routes.