Port of Bonifacio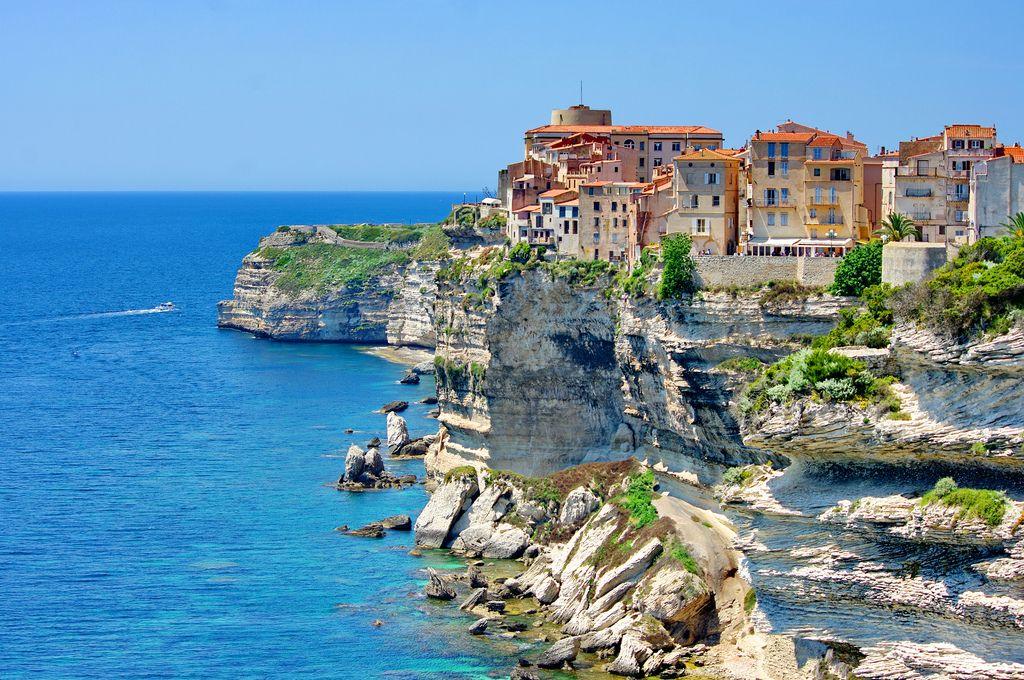 Ferry to Bonifacio
Bonifacio is a city located in the southern part of Corsica, and one of the most interesting aspects is that it is located on a rocky promontory built naturally by the wind over the years.
This territory is divided into two areas: the marine area, where we find the port with fishing boats and full of restaurants and cafes, which also highlights a fortress, and on the other hand, the old town, where you can explore its beautiful narrow streets.
There are thousands of possibilities to reach this destination, many maritime routes are offered from Provence or the Côte d'Azur, as well as from other points of the Mediterranean.
If you like to dive and explore the wonders of the seabed, do not hesitate to travel to Bonifacio because near it, we find the archipelago of the Lavezzi Islands, very popular for its varied marine life.