Port of Alcudia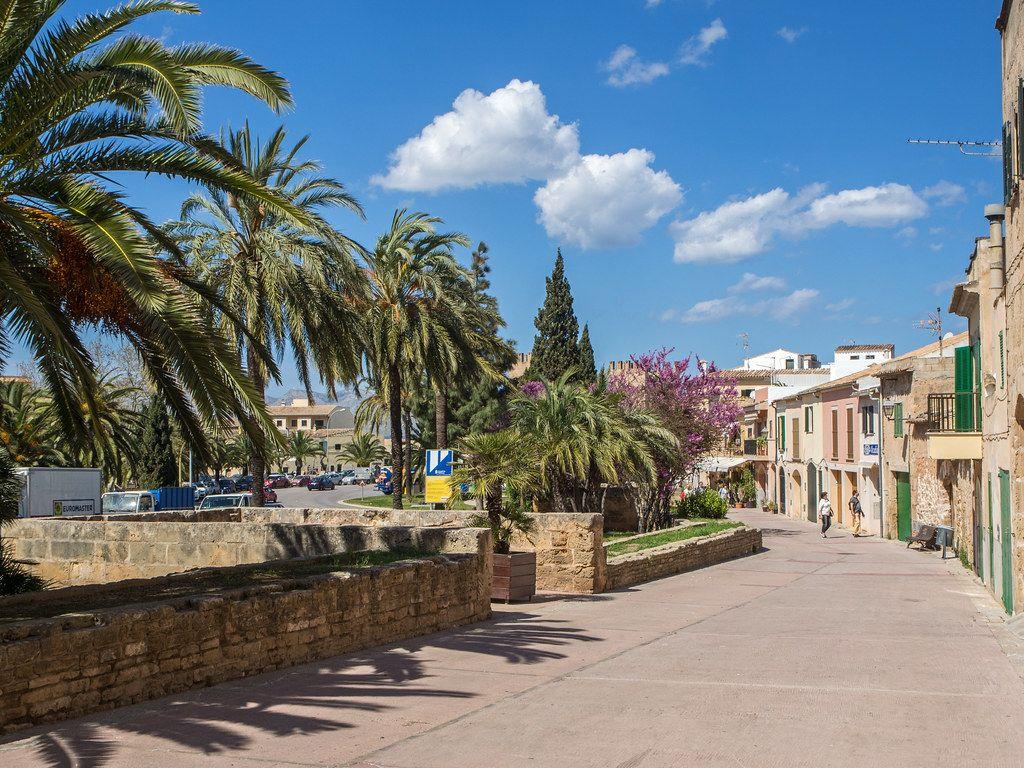 Ferry to Alcudia
Alcudia Ferry Port
Make your ferry ticket reservation to travel to Alcudia. Located just 54 km from Palma de Mallorca, Alcudia stands out as an ecotourism town due to its commitment to environmental protection and for preserving a great variety of landscapes in its 30 km of coastline.
At Clickferry.com you will find the cheapest and easiest way to enjoy fine sandy beaches, steep cliffs and hidden coves. The Roman city of Pol-lèntia and the medieval town are not to be missed.
Departure information
Alcudia is connected to the mainland by the route Alcudia Barcelona. It also has daily connections to Menorca, both to Ciutadella and Mahón. The proximity to the port of Palma de Mallorca (only 54 km away) allows to connect this municipality with different points of the Iberian Peninsula.