Ferry to Elba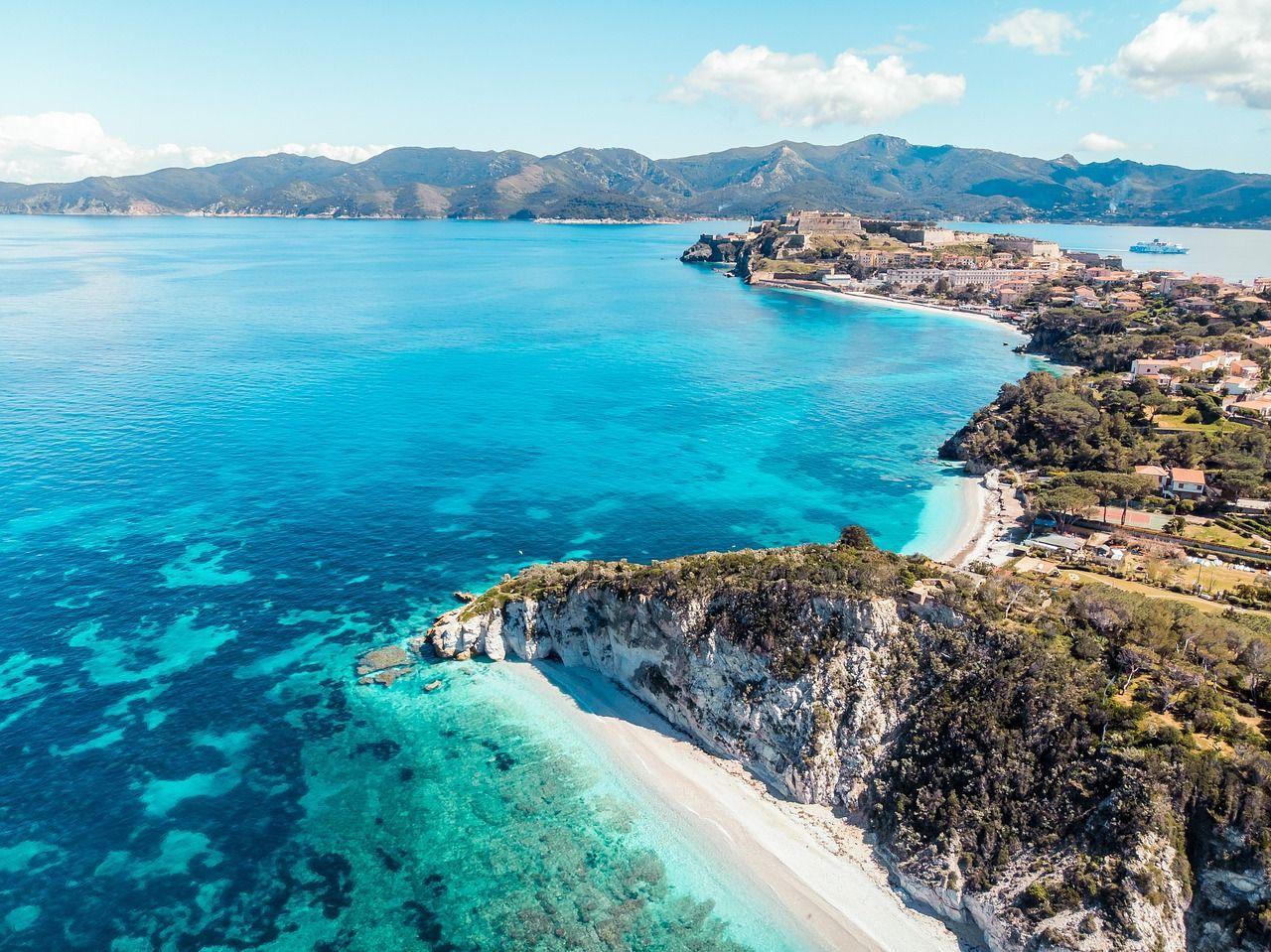 The best offers for Ferries to Elba
Elba Island is an island located in the province of Livorno, Italy.
It is of volcanic origin and is the largest island of the Tuscan archipelago. It is divided into 8 different municipalities and its capital is known as Portoferraio.
Regarding its location, this island is situated in a perfect location as it is only 50 kilometers away from Corsica and you can visit in one day the surrounding islands by ferry connections as the distance is relatively short.
Its capital, Portoferraio, is so named because it was a key site for the export of iron during the sixteenth century. It is also a city surrounded by two very touristic fortresses: Forte Stella, where you can find the house where Napoleon stayed during the winter and Forte Falcone, located at the highest point of the island so you have the opportunity to enjoy the incredible panoramic views.
It is anideal destination for your vacation, as it offers a wide range of activities. You can choose from: hiking or cycling routes, water sports to enjoy its marine life, stroll through the narrow streets and squares, visit the cathedrals and churches or move to the surrounding islands, among many other plans.
On our website you will find these ferry connections to reach the island of Elba.
Routes
To Cavo
On Clickferry.com you will find all the information about the schedules and the different departures that take place every day to the island of Elba. In addition, you can take advantage of the offers that are active at that time.