Port of Trapani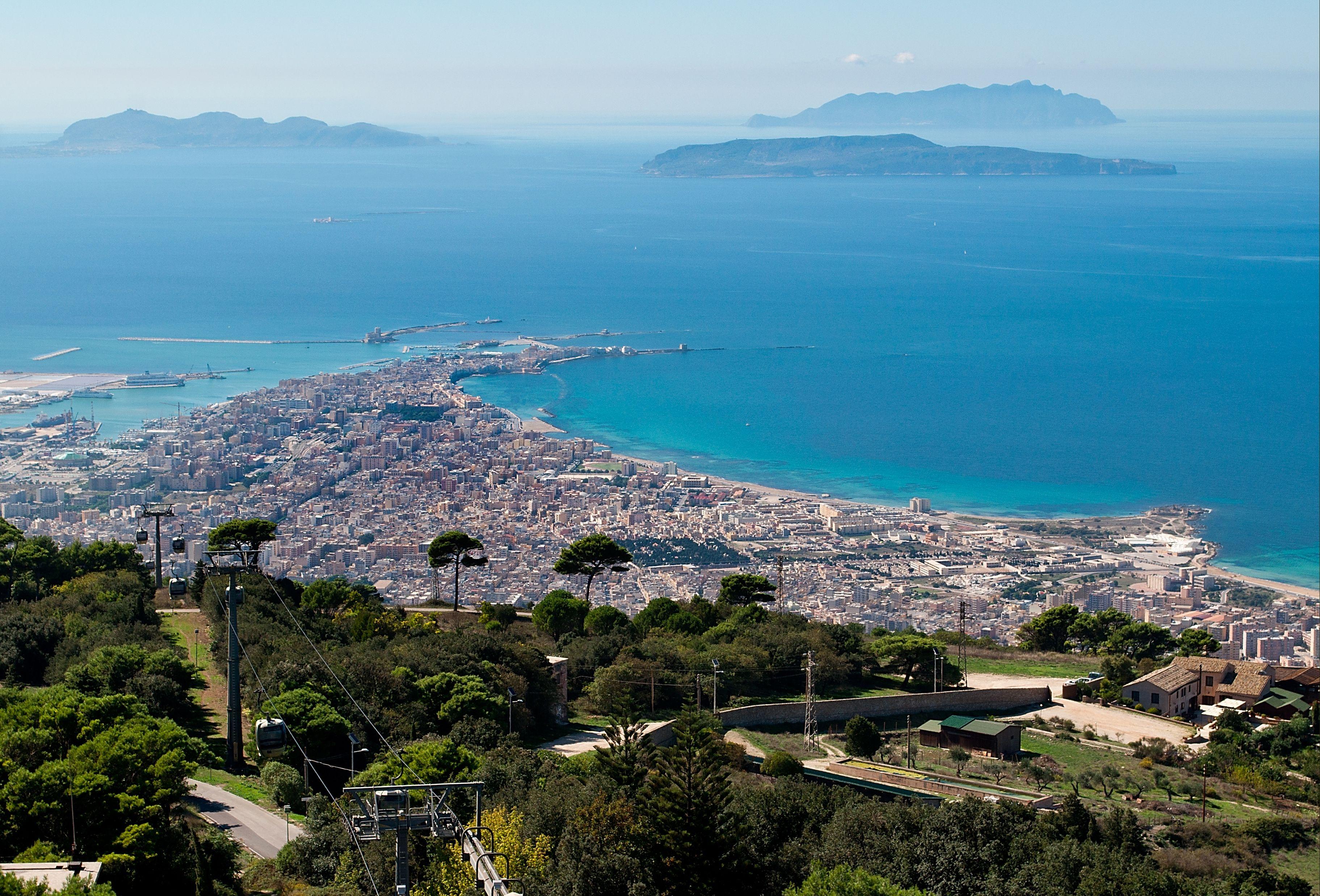 Ferry to Trapani
Trapani is the capital of the province of Trapani, Sicily in Italy.
One of the characteristics of this city are its salt mills and salt mines, in addition to its enormous wine production that surpasses the regions of Tuscany and Piedmont.
From Trapani several routes are offered to France, the Island of Ustica and the Island of Pantelleria and one of the main shipping companies that are in charge of these routes is Corsica Ferries. Itineraries are offered on a daily basis.
In this city you can always enjoy and explore the cobblestone streets of the historic center, the wonderful churches and cathedrals and the huge and active market square among other more touristic places.
Enjoy this beautiful Italian city and book your ferry tickets to Trapani with Clickferry.com. Don't worry about anything, as we offer you all the available schedules and departures so you can choose the one that suits you best. And we assure you that you will find the best price.