Port of Tarifa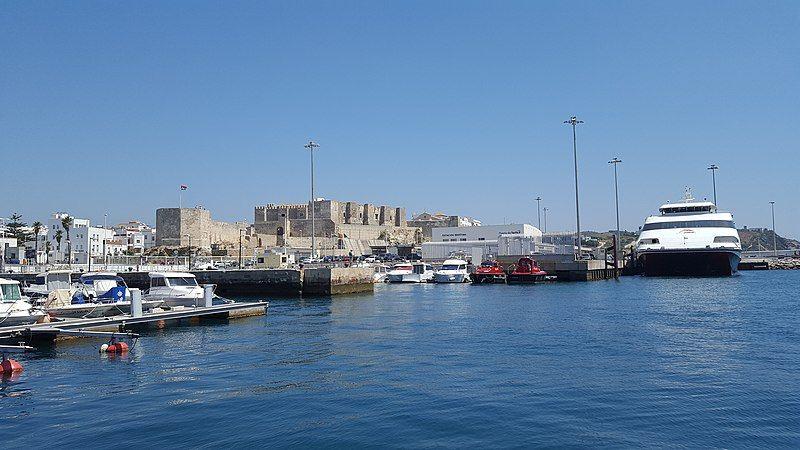 Ferry to Tarifa
The port of Tarifa
Clickferry.com offers you the possibility to travel to Tarifa by ferry in a simple and economical way. Enjoy this natural sanctuary for windsurfers and kitesurfers. Tarifa is located in the south of the province of Cadiz, in the narrowest part of the Strait of Gibraltar, just 14 km from the Moroccan coast. In its horizon the waters of the Mediterranean Sea and the Atlantic Ocean meet and in its 35 km of coastline you will enjoy spectacular beaches of fine golden sand.
The strong wind that whips the Strait of Gibraltar allows the practice of windsurfing and kitesurfing on beaches such as Bolonia, Valdevaqueros or Los Lances. The Alcornocales Natural Park, the ruins of Baelo-Claudia on the shores of the beach of Bolonia or the Castle of Guzman el Bueno are essential places for the traveler.
Book your ferry ticket now and discover from Tarifa the province of Cadiz, an area of white villages and picturesque streets, natural parks, incredible beaches and a very rich cultural heritage as a witness of the passage of different peoples throughout history.
Departure information
Tarifa, located in the Strait of Gibraltar in front of the African coasts, offers a regular trip of about 35 minutes to the port of Tangier.