Port of Tangier Ville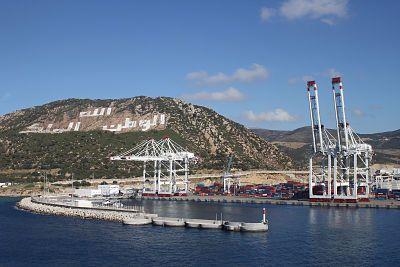 Port Tangier Ville
Travel by ferry to Tangier, a charming city located in North Africa that offers a multitude of possibilities for the traveler. A city where you can visit souks and medinas with an exotic atmosphere and where you can find endless items in bazaars and markets. A bustling and lively town, inspiring great artists, it combines its native tradition with European influences.
Enjoy strolling through the narrow streets of the Zoco Chico, enjoy a mint tea in one of its legendary cafes or relax on one of its beaches where you can also practice a variety of sports.
Book now your cheapest ticket from Tangier and discover interesting cities such as Asilah, Tetouan or Chefchaouen.
Departure information
The port of Tangier is one of the main points of union between the European and African continent due to its proximity to the Spanish coast. Tangier is connected by sea with the Spanish ports of Tarifa, Algeciras and Barcelona, as well as with the Italian port of Livorno.