Port of Santa Teresa di Gallura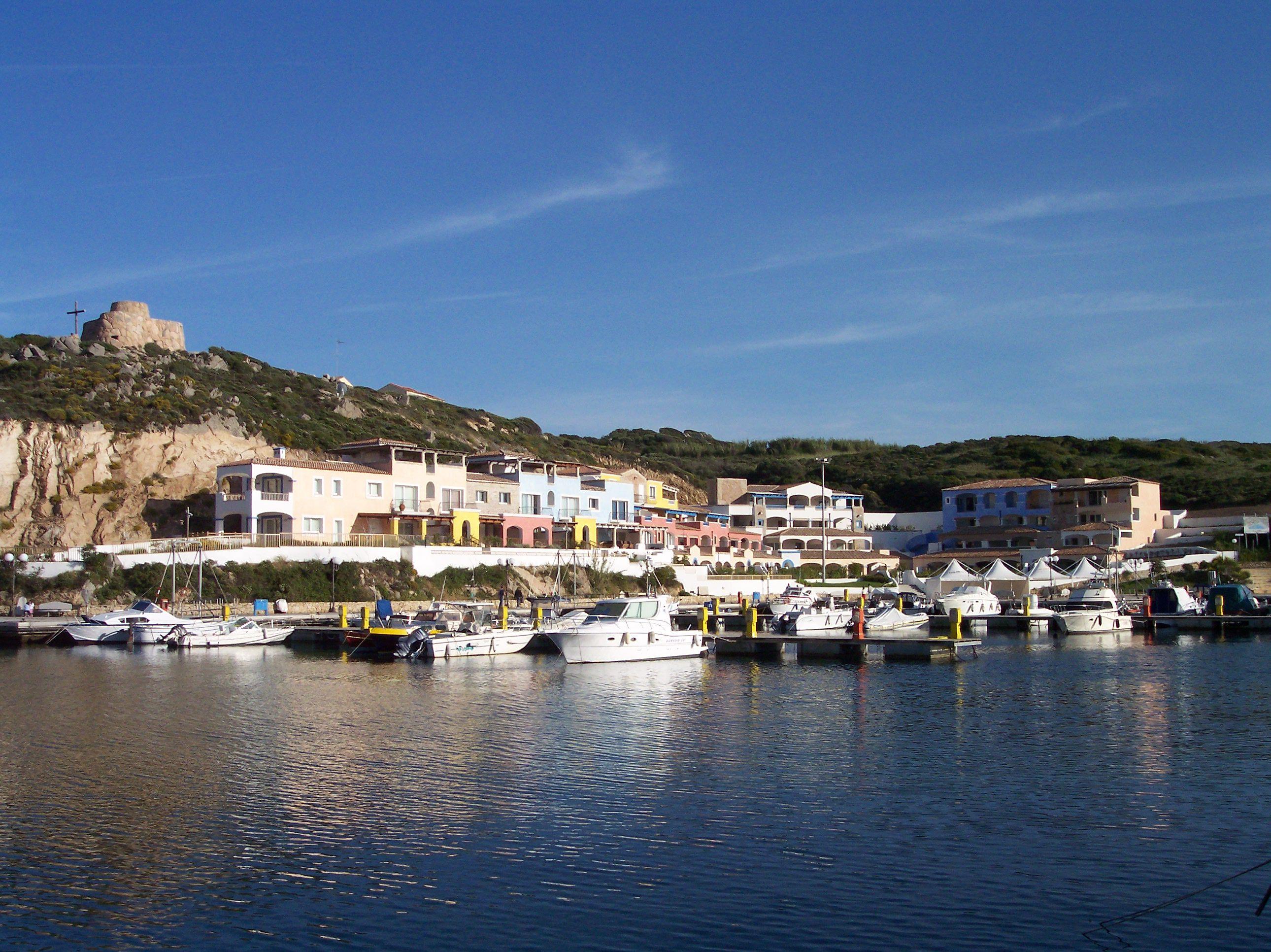 Ferry to Santa Teresa di Gallura
Santa Teresa di Gallura is a town located in the Sardinia region of Sardinia in Italy.
The port is very well connected with Corsica, Bonifacio as the journey takes about 50 minutes.
The main shipping companies operating on the routes to Santa Teresa di Garulla are Moby Lines and Tirrenia.
This territory is known as "little Turin" for its characteristic grid layout of buildings and streets. Among the most emblematic places you should visit are: Piazza Vittorio Emanuele, La Testa and the Torre di Longosardo.
Enjoy its incredible beaches with crystal clear water and start enjoying your vacation. Book your ferry tickets on our website where we will inform you of all available times and dates.