Port of Puerto del Rosario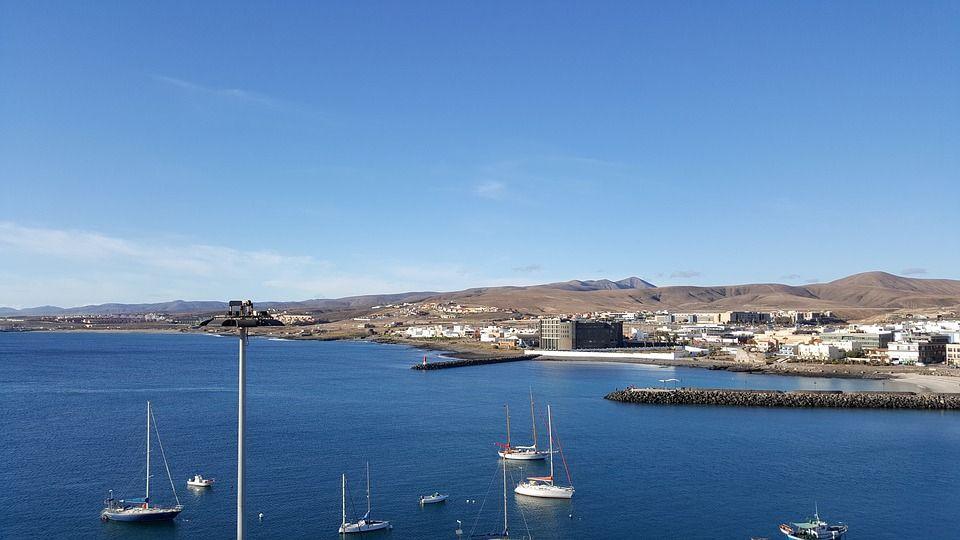 Ferry to Puerto del Rosario
Puerto del Rosario
Visit the island of Fuerteventura traveling by ferry. Buy here your ferry ticket to get to Puerto del Rosario located in the north and capital of the island. This enclave has a valuable historical heritage whose landscape is dotted with mills and lime kilns and beaches that retain the charm of traditional fishing villages. Near the municipality you will find the beaches of Puerto Lajas, Puertito de los Molinos or Jarugo.
Travel in the easiest and most economical way by booking now your ferry ticket to Puerto del Rosario.
Departure information
From Puerto del Rosario we can travel by ferry to the ports of Arrecife, Las Palmas and Tenerife. In addition the route Puerto del Rosario-Cádiz connects it with the Iberian Peninsula.