Port of Órzola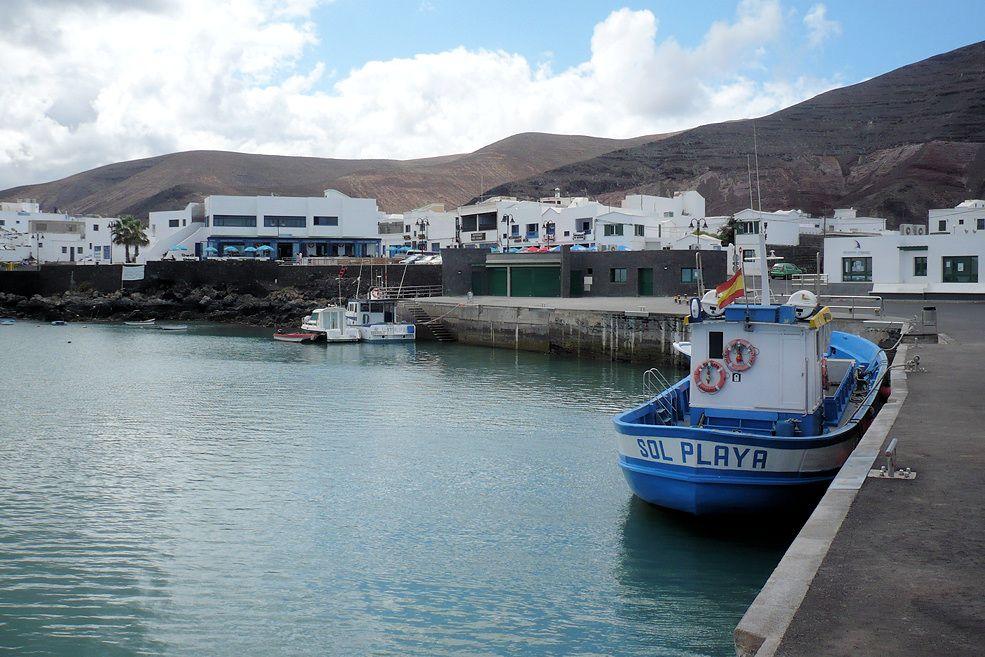 Ferry to Órzola
The port of Lanzarote (Órzola)
The port of Lanzarote (Órzola) is one of the seaports of the island of Lanzarote. The province also has the port of Lanzarote(Playa Blanca) and the port of Lanzarote(Arrecife) as departure and arrival point for ferries to the Canary Island. From the port of Lanzarote (Órzola) you can travel by ferry to La Graciosa on regular route schedules that you can check now in our ferry search engine.
Lanzarote is one of the most attractive Canary Islands for tourism. Known by all as the different island, its landscapes of black and reddish volcanic lands will attract your attention and captivate you without remedy. It is also a hub for athletes from all over Europe who choose the beaches of Lanzarote for water sports or swimming.
The main attraction of Lanzarote is the Timanfaya National Park, a volcano that offers one of the most amazing visual spectacles of the Canary Islands. Come now by ferry to Lanzarote (Órzola) and visit also: Papagayo Beach, legacy of César Manrique, Cueva de los Verdes or the protected landscape La Geria.
Departure information
The port of Lanzarote (Órzola) is located on the north coast of Lanzarote. In its facilities you can enjoy the local cuisine specializing in fish and enjoy a beautiful landscape from the many terraces to take some refreshment. The port of Lanzarote (Órzola) has regular connections with the port of La Graciosa. Enjoy an excursion to La Graciosa with the cheapest price. Check now our ferry search engine and do not miss your ticket.