Port of Morro Jable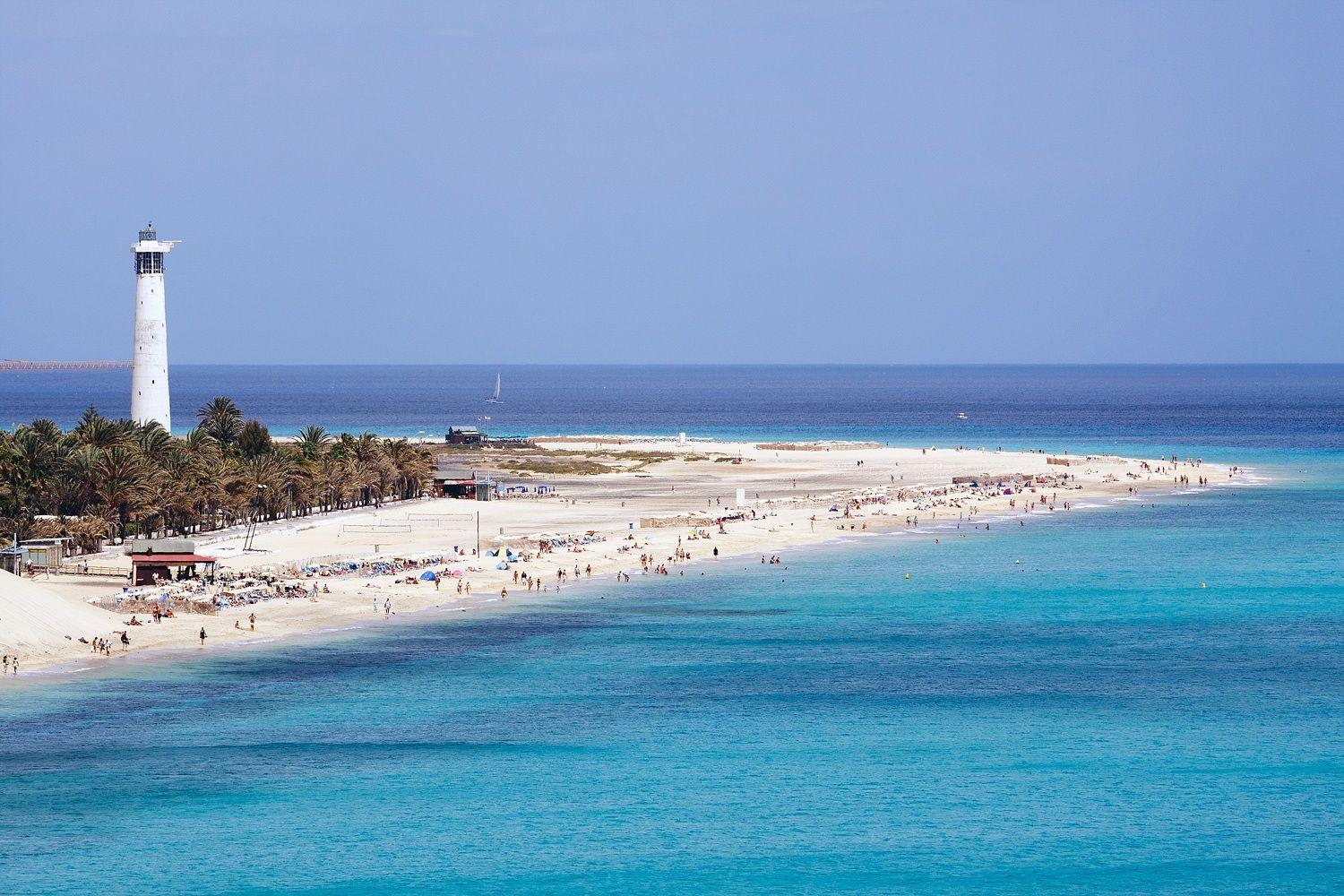 Ferry to Morro Jable
The port of Morro Jable
Buy here your ferry ticket to travel to the island of Fuerteventura. The port of Morro Jable, located south of the island and facing the African coast, has become one of the main destinations of the Canary Islands for its wide range of hotels and services. Its extensive beaches with crystal clear waters, its good weather all year round and a combination of natural parks around, make the south of Fuerteventura the ideal place to relax, practice outdoor sports and discover a rich and unique culture.
Select your departure date and we will provide you with all the schedules and the best prices to get to Morro Jable in Fuerteventura.
Departure information
From the port of Morro Jable located in the south of the island of Fuerteventura you will find routes to the ports of Las Palmas, Puerto del Rosario and Tenerife.