Port of Golfo Aranci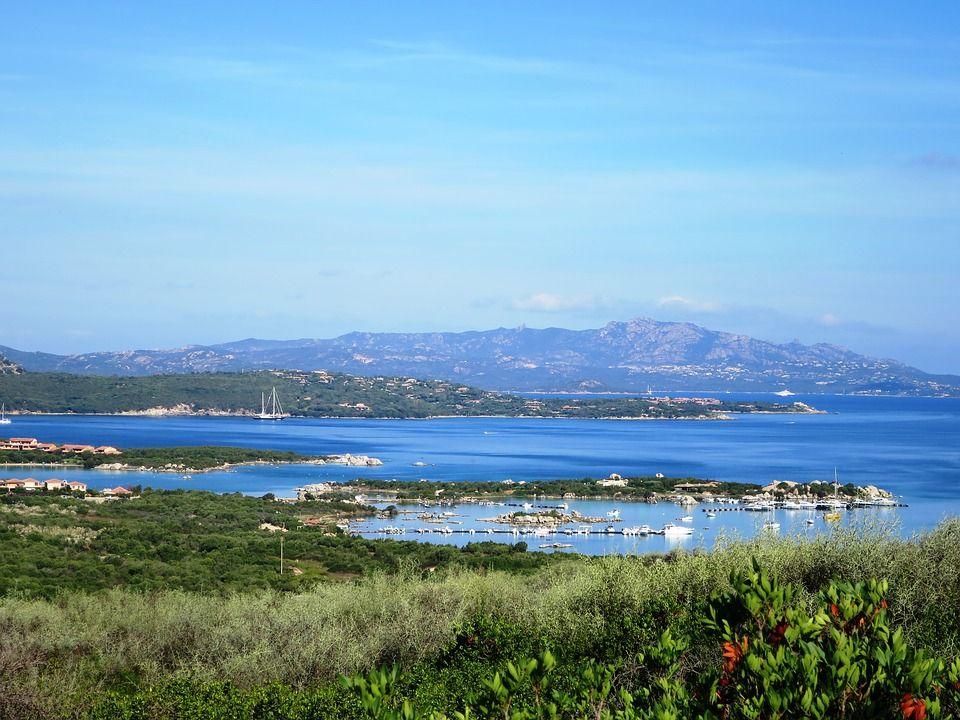 Ferry to Golfo Aranci
Golfo Aranci is a municipality located in the Italian province of Sacer, in Sardinia.
From this area, numerous maritime connections are made and many excursions are offered. If you are interested in getting to know the wonderful creatures found in the depths of the ocean, do not hesitate to visit places like: Cala Greca, Punta Filasca and Cala del Sonno.
You should not leave Golfo Aranci without visiting the Mamuthone Wall, a rock that is inclined to the sea and that you can easily climb.
If you need more information about the timetables and all the prices of your ferry to Golfo Aranci, do not hesitate to consult our website. Enjoy a well deserved vacation.