Port of Cork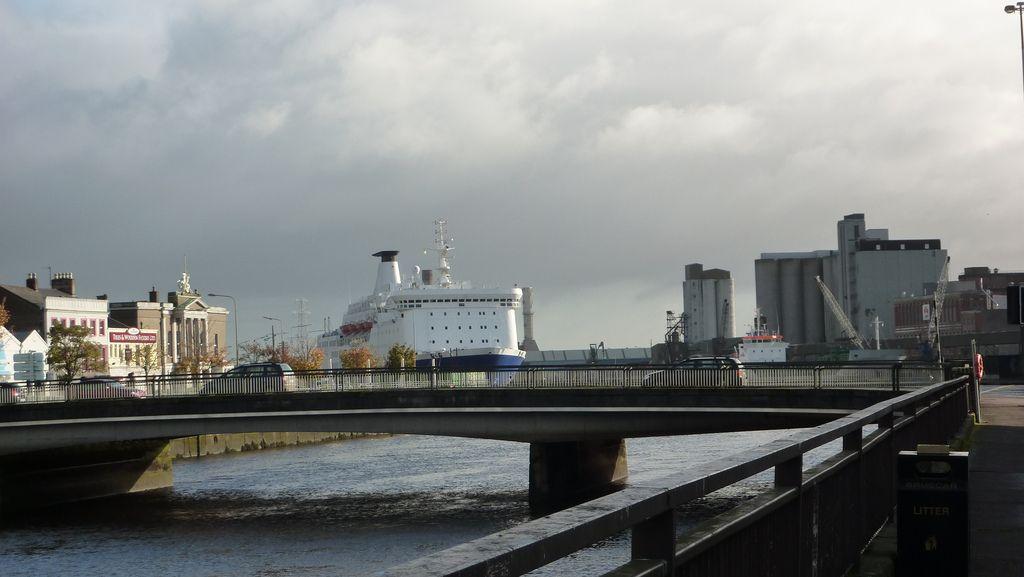 Ferry to Cork
Cork Ferry Port Information
Travel to Cork with Clickferry.com, an Irish city on the southwest coast of the island.
County Cork has spectacular scenery, a rich culture that is the product of a long history and a coastline with stunning beaches. Known as the "gourmet city of Ireland", Cork has major markets with local produce, as well as a wide variety of restaurants where you can savor tasty local dishes.
The Shandon Church tower is Cork's most famous building. Its clock is known as the "four-faced liar", as from the base of the building each clock appears to show a different time. In its tower tourists can experience the art of ringing its bells.
Another highlight is the English Market, an indoor market where authentic delicacies are sold, as well as fish, meat, fruit and much more.
A few kilometers from the city is the Blackrock Castle Observatory, a castle located at the mouth of the River Lee, whose main tower houses an astronomical observatory.
Other recommended visits are: the Cork Prison and Radio Museum Experience, a walk across the Daly Bridge to the University and, above all, enjoy the natural beauty of the city and its surroundings.
Departure Information
The port of Cork is the gateway to Southern Ireland, being located on the southeast coast of the island. As Ireland's third largest city after Dublin and Belfast, the port of Cork is very important due to its economic activity and passenger arrivals and departures.
From Cork you can take the ferry to the European mainland via the connection between the port and the port of Roscoff in France.