Port of Calvi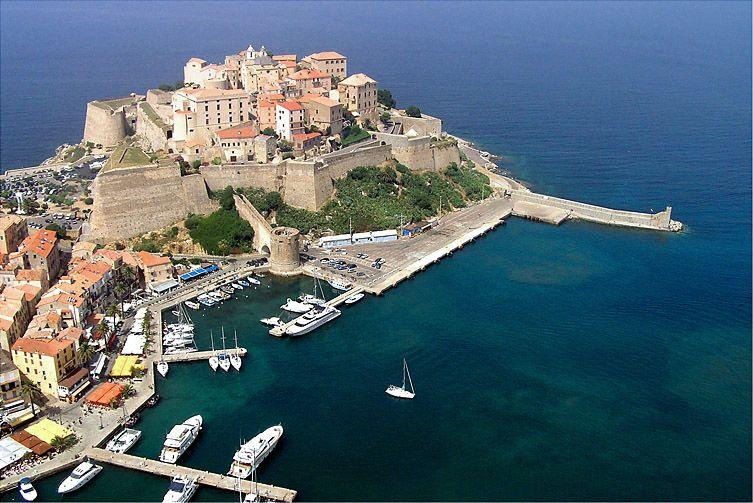 Ferry to Calvi
Calvi is considered a commune originally from France, located in the region of Corsica. It is also the capital of the Canton of Calvi and the District of Calvi.
The port of Calvi is located at the foot of the town, and one of the most interesting features to note is that this port has the capacity to accommodate yachts up to 55 meters.
Book your ferry tickets to Calvi with Clickferry.com. We will give you all the information about the available schedules and the different routes offered, so don't wait any longer!