Port of Bastia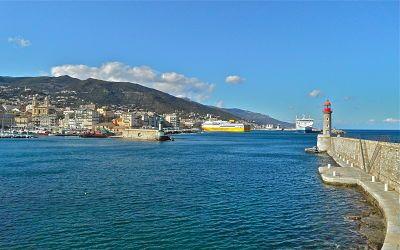 Ferry to Bastia
Bastia is a small French town located on the island of Corsica, specifically in the northeast of the island. It is also located a few kilometers away from the famous Italian island of Elba.
The shipping companies working in this port are: Corsica Ferries and Moby Lines.
The port sector is the most important in this island and therefore, numerous maritime connections are established to the island of Elba, Genoa, Nice, Sardinia or Marseille among others. Most of these routes call at the island of Bastia.
The city is divided into three areas: the old port, Terra Nova and the extension of the early nineteenth century and its architectural style, dominated by baroque architecture, reminiscent of the buildings that can be found in the Italian territory of Sicily.
Check on our website all the routes and schedules available to visit this beautiful city.