Port of Ajaccio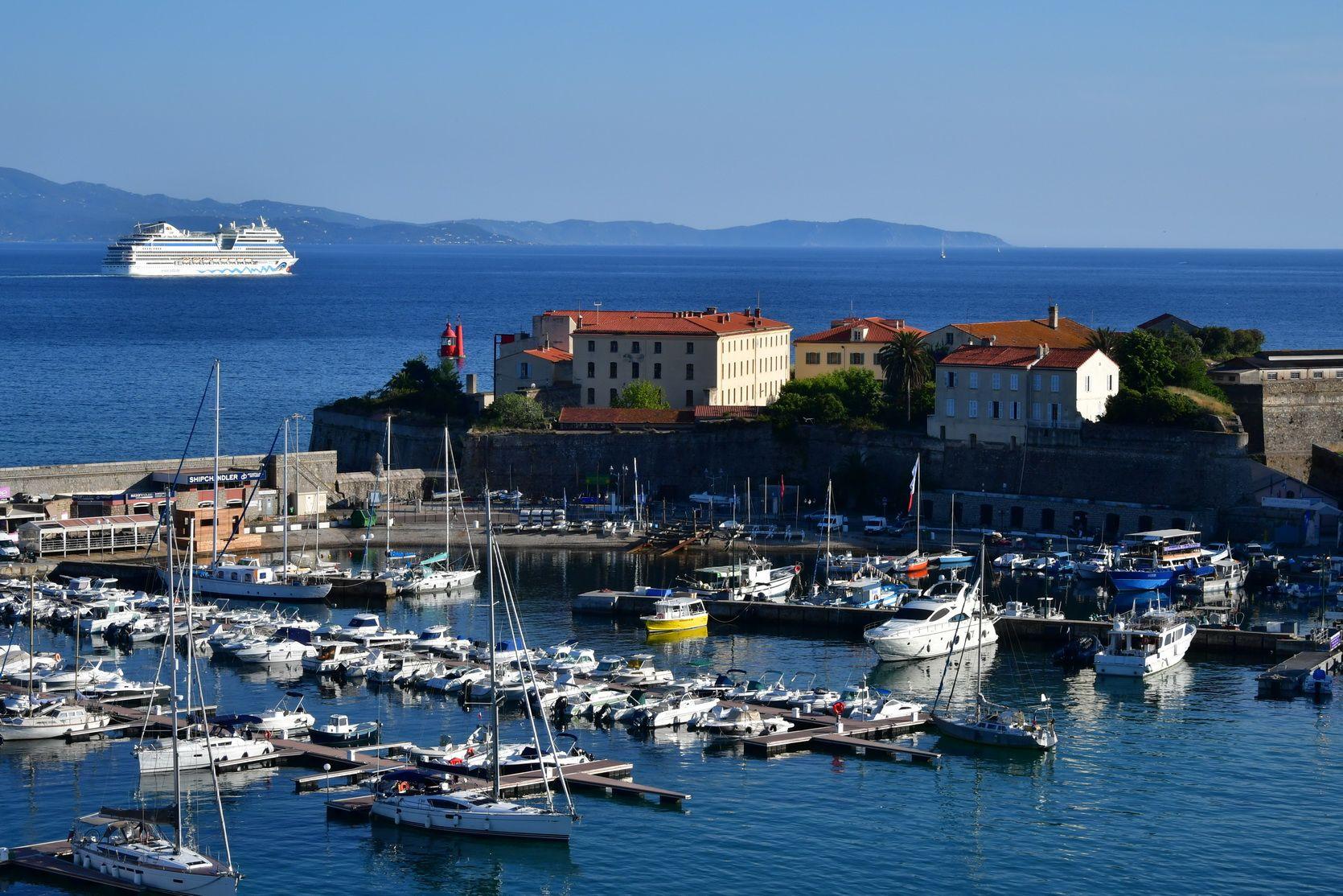 Ferry to Ajaccio
The port of Ajaccio is located in the municipality that belongs to France, and is also the capital of the entire island of Corsica and the department known as South Corsica.
It is located in the northwestern part of the city and about 790 meters above sea level. Also, numerous routes are offered throughout the Mediterranean and most are operated by the shipping company: Corsica Ferries.
Ajaccio is grouped in two different areas: rue Fesch and cours Napoleon. In addition, it has a variety of museums and beautiful beaches with crystal clear water.
One of the most interesting facts to note is that it is the birthplace of one of the most famous historical figures, Napoleon Bonaparte.
Don't wait any longer and book your ferry to Ajaccio to enjoy one of the most beautiful cities in Corsica. We inform you of all available schedules and the best prices on Clickferry.com.