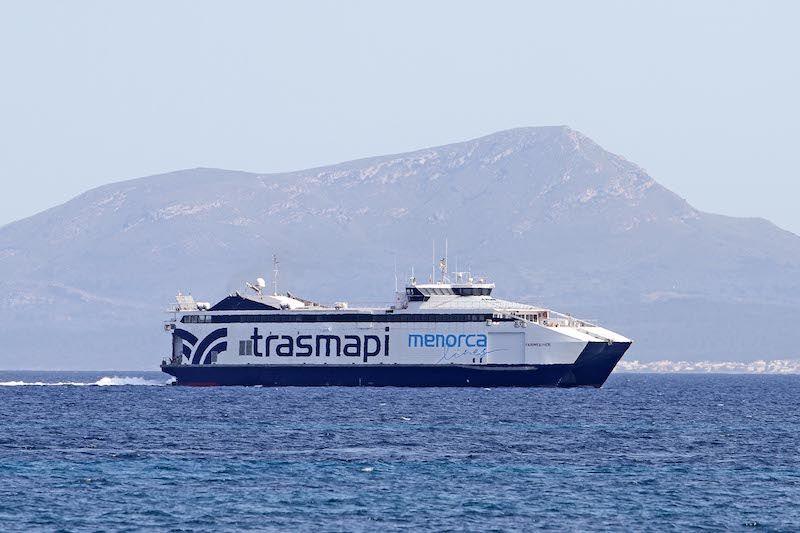 Ferry Menorca Lines
Menorca Lines, is a reference shipping company in passenger transport in the Balearic Islands. Thanks to Menorca Lines a direct ferry connection is created between Mallorca and Menorca through the ports of Ciudadela and Alcudia.
This shipping company currently has only one ship in its fleet, The Fairweather, they have ongoing plans to introduce another ship with similar characteristics. The vessels are high speed, with capacity for 400 passengers and 65 vehicles, obtaining a maximum speed of 32 knots.
The crossing of Menorca lines from Alcudia Ciudadela is made with these boats in approximately 1 hour and 15 minutes.
Its ships have the best modern facilities on board, as well as wonderful views of the Balearic Sea from its upper deck, the fleet also has a wide range of seats available for the passenger to have optimum comfort during the trip.
The shipping company recommends that passengers come to boarding at least one hour before the scheduled departure.
Routes
From Mallorca