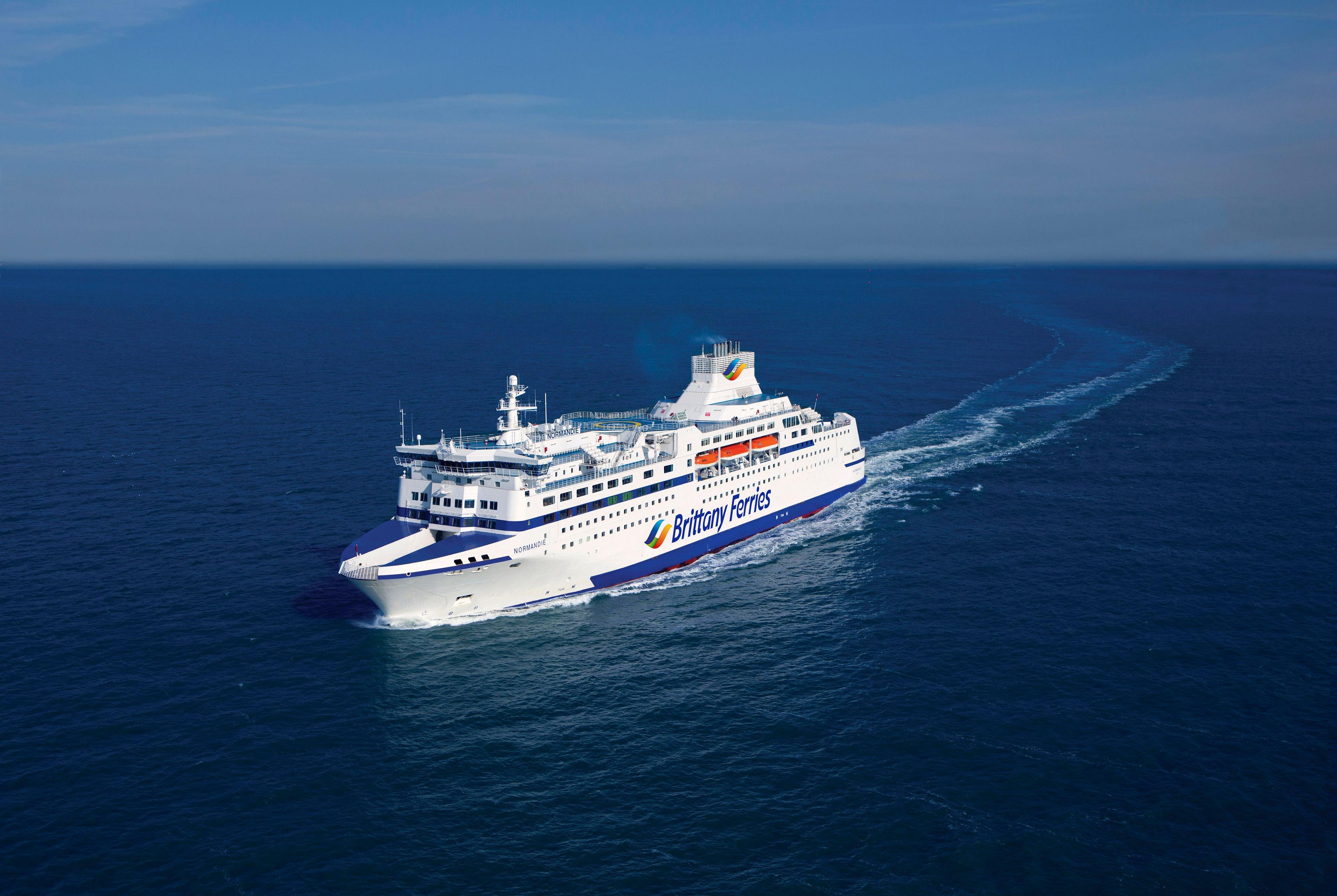 Ferry Brittany Ferries
Brittany Ferries was created in the 1970s, specializing in the transport of passengers and vehicles. Initially, in 1972, it was used for the export of foodstuffs. Nowadays, Brittany Ferries has grown to the point of becoming one of the main maritime companies operating in the English Channel. In 1981 a new line was established with Ireland and in turn, its services were extended to the north of Spain. As a consequence of Britain's important role in the trade.
Brittany Ferries is the shipping company that links with its routes Western France and Northern Spain with England, France and Ireland.
The Brittany Ferries' fleet is one of the most modern and has 8 ships designed for the comfort and well-being of passengers.
Onboard, a variety of services: elegant restaurants, bars and lounges, stores, various animations for children, Wifi, an area to relax with Spa treatments and even cinemas on board.
If you travel with animals you can do so with the utmost comfort. Besides, you don't have to worry about your pets, as there is a special space for them. However, you have to take into account that in order to take your pet on board, it is mandatory to travel with a vehicle. This is a condition imposed by the "DEFRA" authorities in England. We recommend that you book well in advance, because there are a limited number of spaces for animals on board. Depending on the route you choose, the animals will travel in designated spaces, special cabins or on some short journeys they can stay inside the vehicle for the whole journey.
In addition, if you travel with children, they have specific products and services to ensure maximum comfort: high chairs, cribs, microwave, kids menu, changing tables, swimming pool, play area and nursery for their entertainment throughout the crossing. In high season, Brittany Ferries also organizes various workshops, activities and shows for the little ones.
As for connections from Spain, this company offers several weekly routes between the port of Santander or Bilbao to UK or Cork, Ireland. Thinking of moving to England or Ireland? Keep in mind that Brittany Ferries offers you a comfortable and easy option to travel with your car. Plus, you can bring all the luggage you need to start your new adventure.
Buy at Clickferry.com your ticket and find the best options, all the schedules and the best prices to travel with a great company like Brittany Ferries
Routes
See the legal terms of the transport contract of Brittany Ferries