Ferry to Gibraltar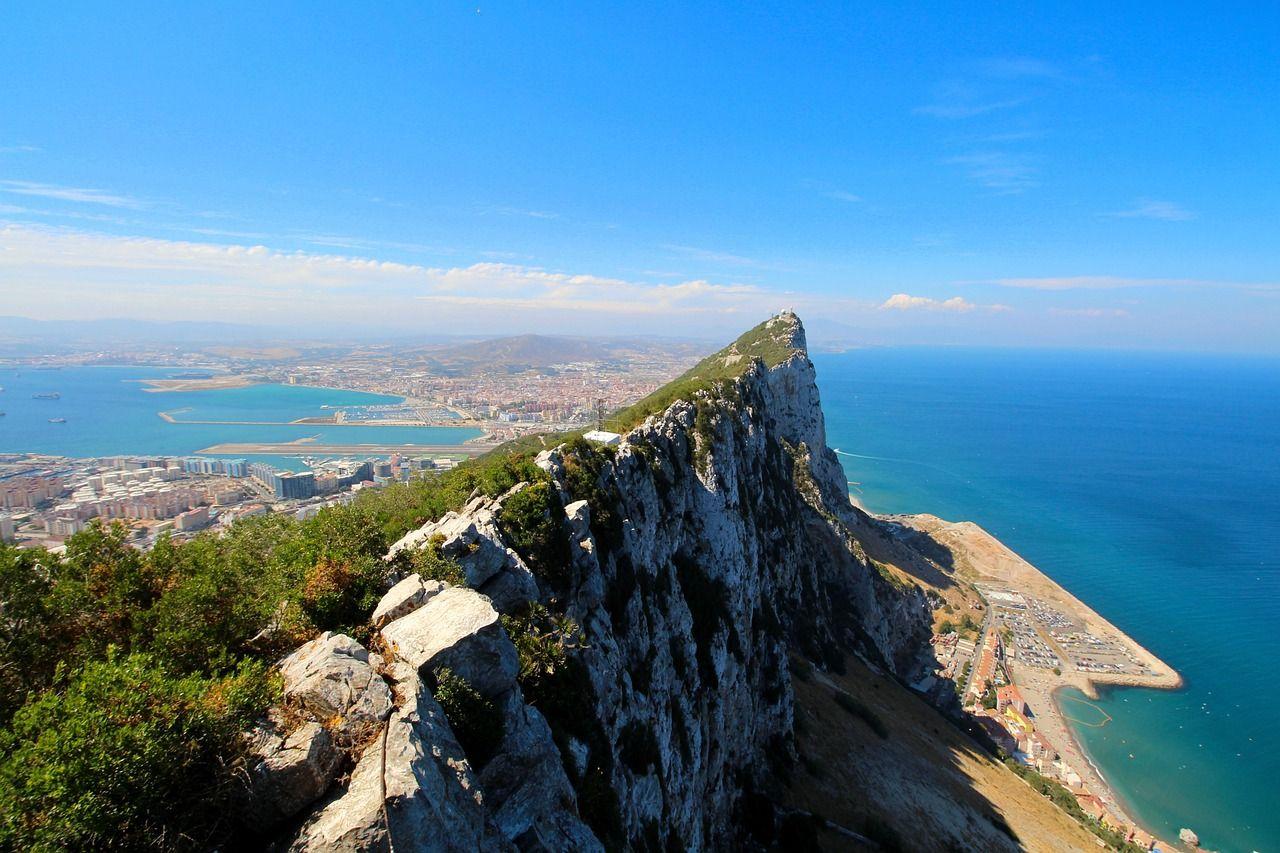 The best offers for Ferries to Gibraltar
Gibraltar is an overseas territory belonging to the United Kingdom and is located at the southern tip of the Iberian Peninsula. This small English territory is home to a respectful mix of cultures, religious tolerance, a range of languages and varied customs. The visitor will be able to contemplate from a single point, the Top Station of the Rock, 2 continents, 3 countries (Spain, Morocco and United Kingdom) and the union of the Atlantic Ocean and the Mediterranean Sea.
This station is accessed by the cable car, one of the biggest attractions of Gibraltar and at the top of which you can see the famous monkeys up close.
On the way back stop at the Monkey's Den and St. Michael's Cave, a cave where we can admire the Cathedral Hall, so called because the mineral formations that can be seen on its walls resemble the pipes of a cathedral organ.
Routes
To Gibraltar
In addition to the beautiful sights and geological enigmas of the Rock, Gibraltar is a hot spot for shopping for electronics, fashion, perfumes, etc. Clickferry.com offers you the easiest and most economical way to travel to Gibraltar by ferry.